Showroom Tour: Thread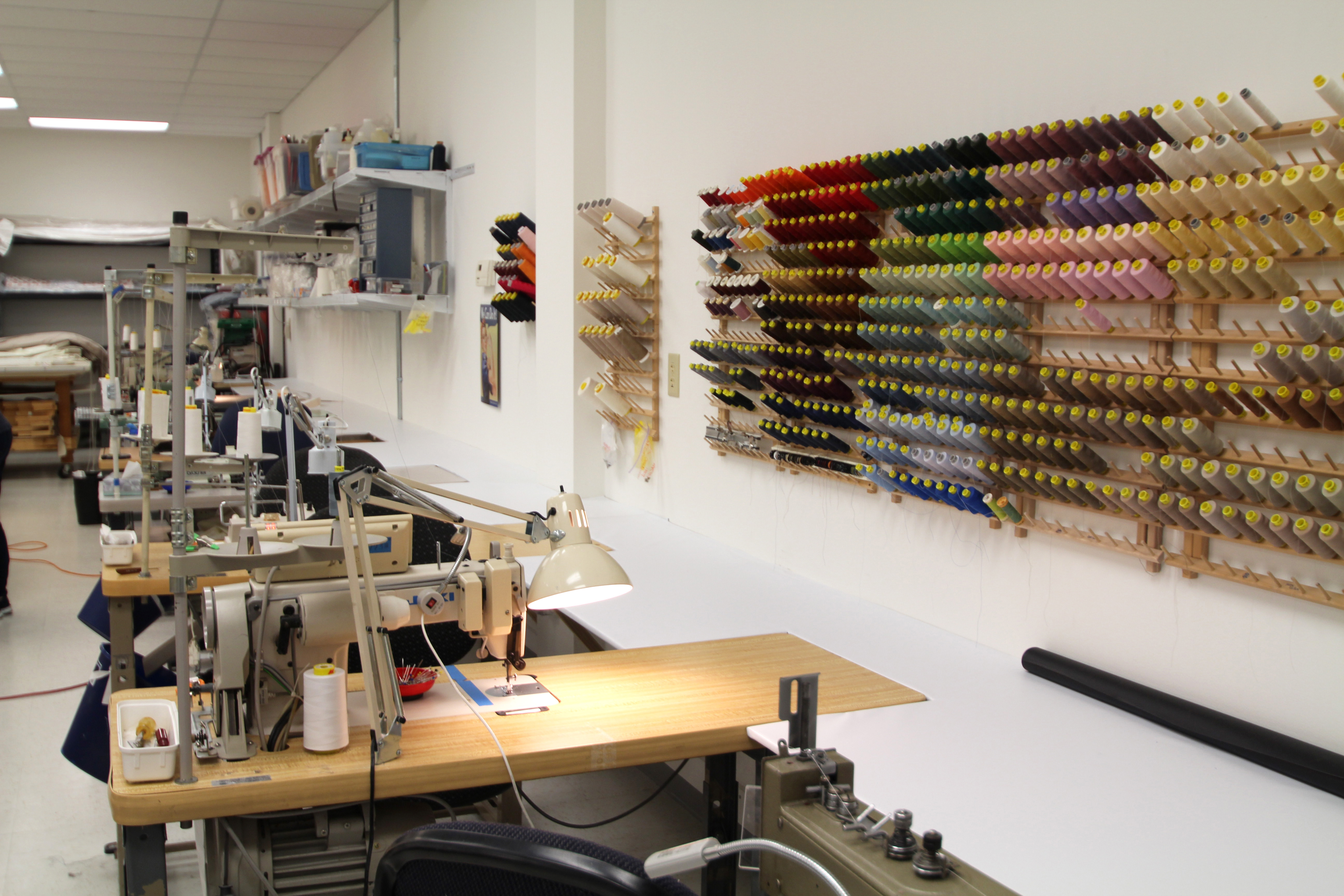 A couple of weeks ago, our interiors team took a trip to Thread to view their new workroom space located in Holliston, MA. Thread is a full service workroom that specializes in soft home furnishings and window treatments, and we are lucky to have worked with them on a number of projects. Their attention to detail and seamless fabrication skills makes them one of our favorite collaborators when working on an interiors project.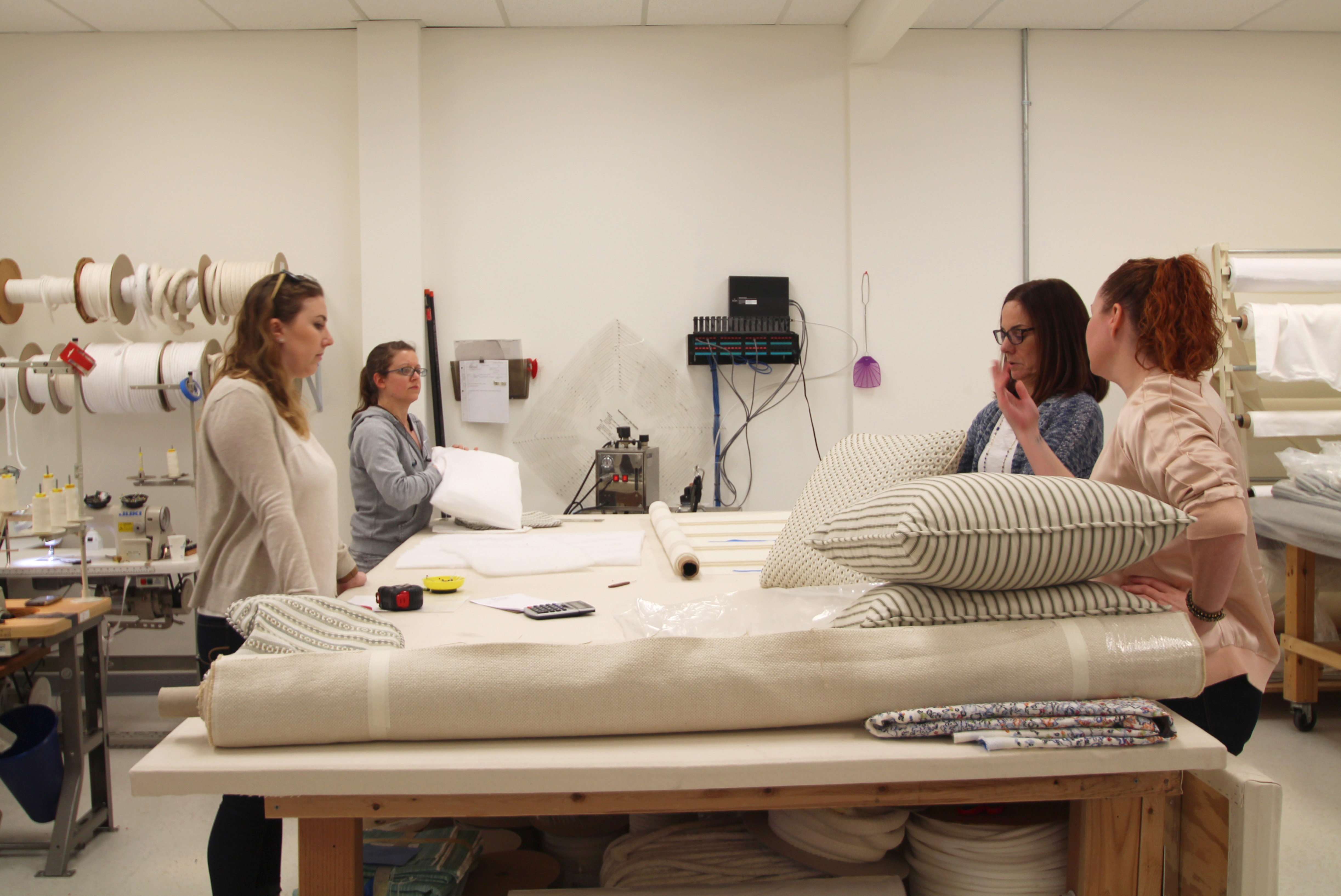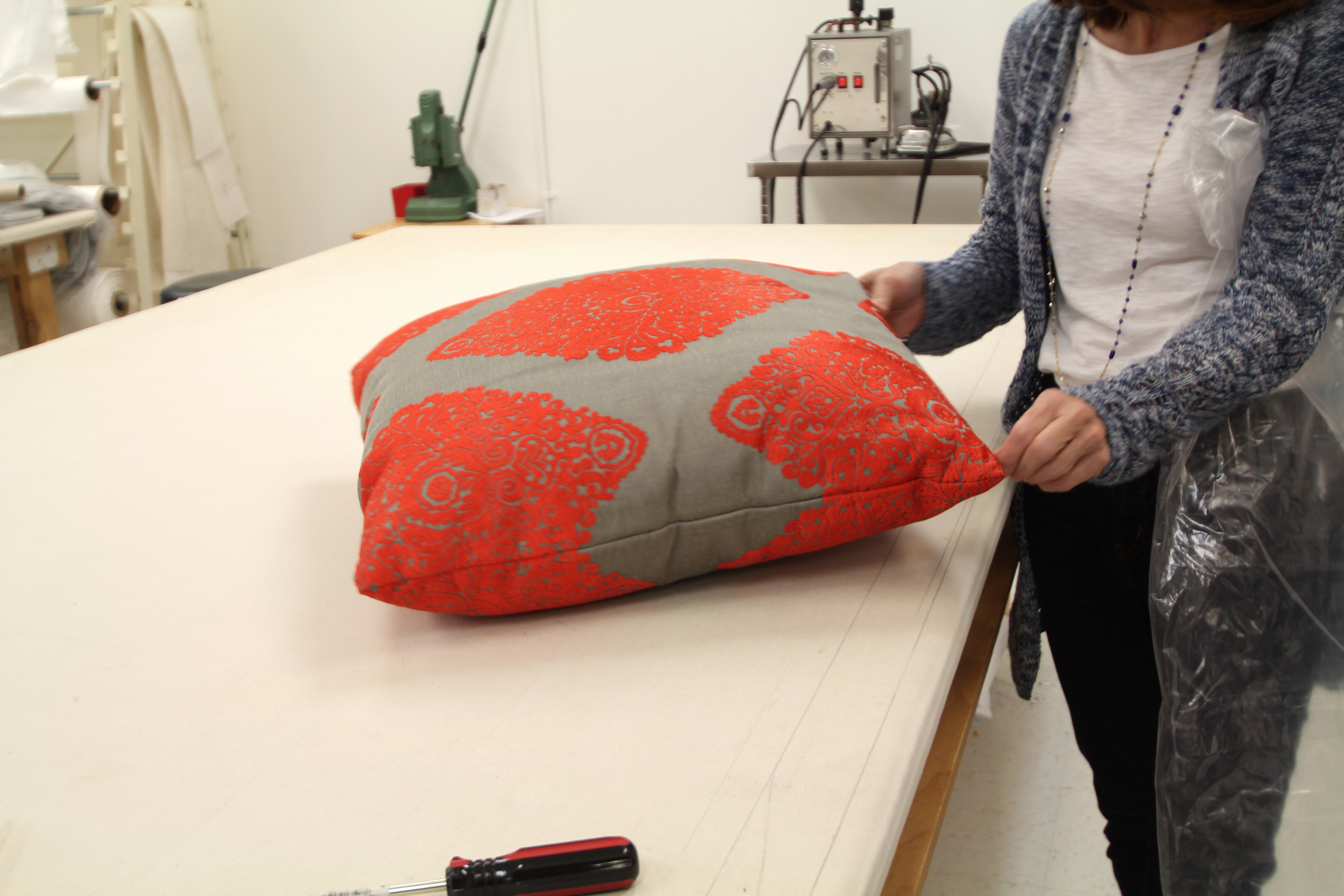 Whether it's decorative pillows, a custom bench cushion, or roman shades, Thread has helped our clients make their spaces flourish and feel polished with these details. We are so excited we got the chance to see what they were getting up to in their new workroom! Scroll down to see a few projects that they have worked on with us.
LDa projects featuring Thread: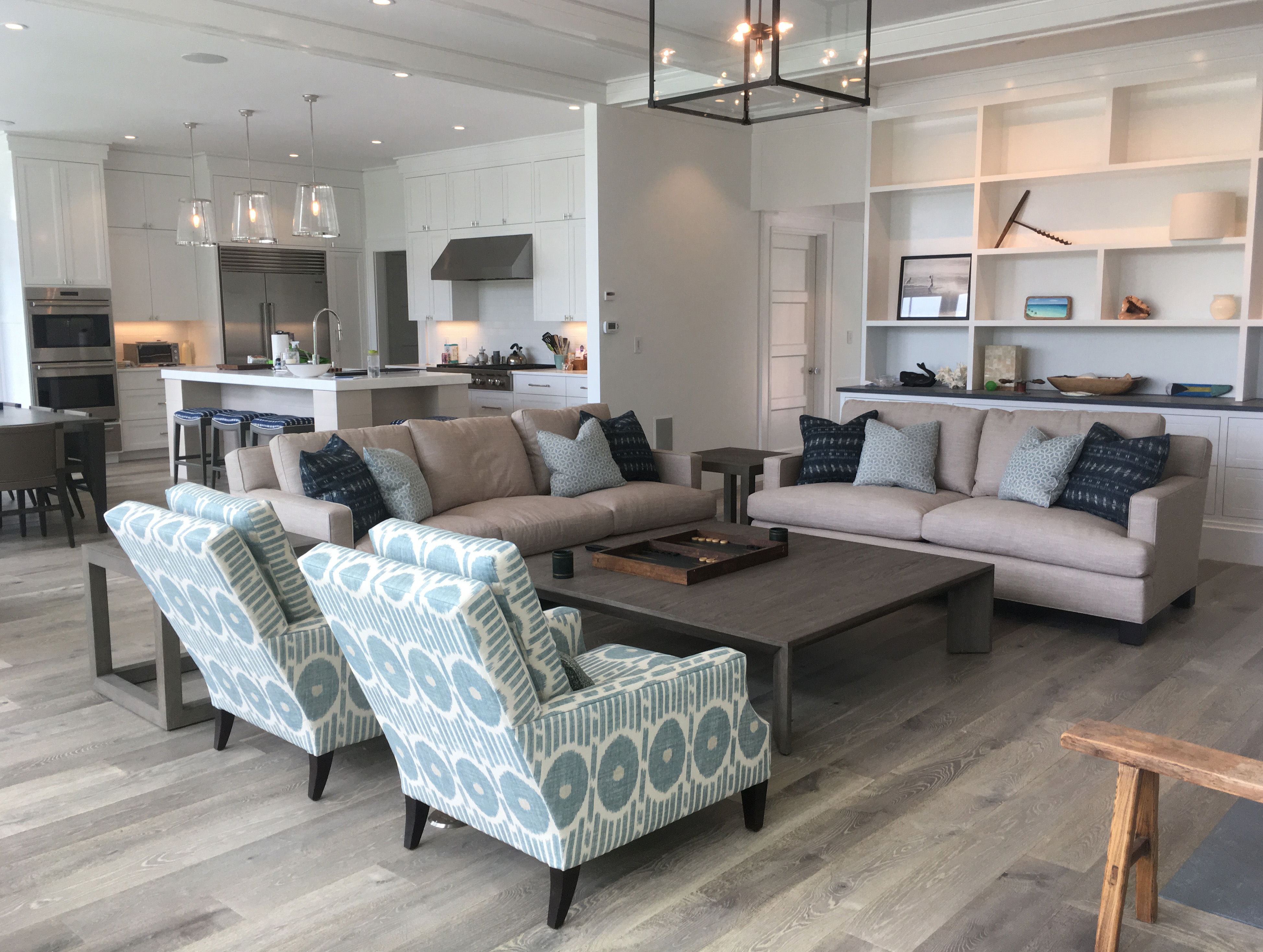 Quissett Harbor Retreat | Family Room
Thread fabricated the pillows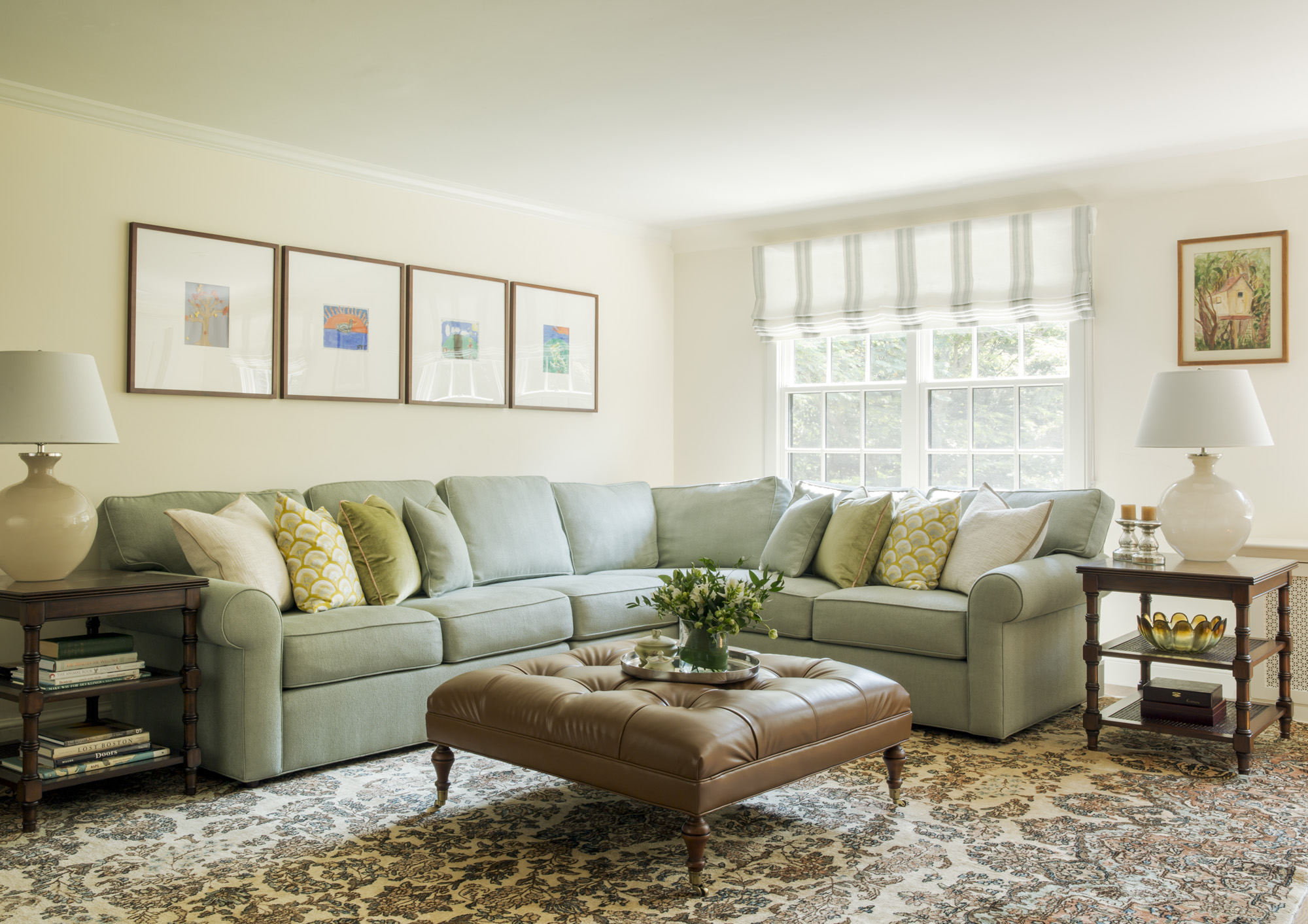 Tudor Estate | Family Room
Thread fabricated the pillows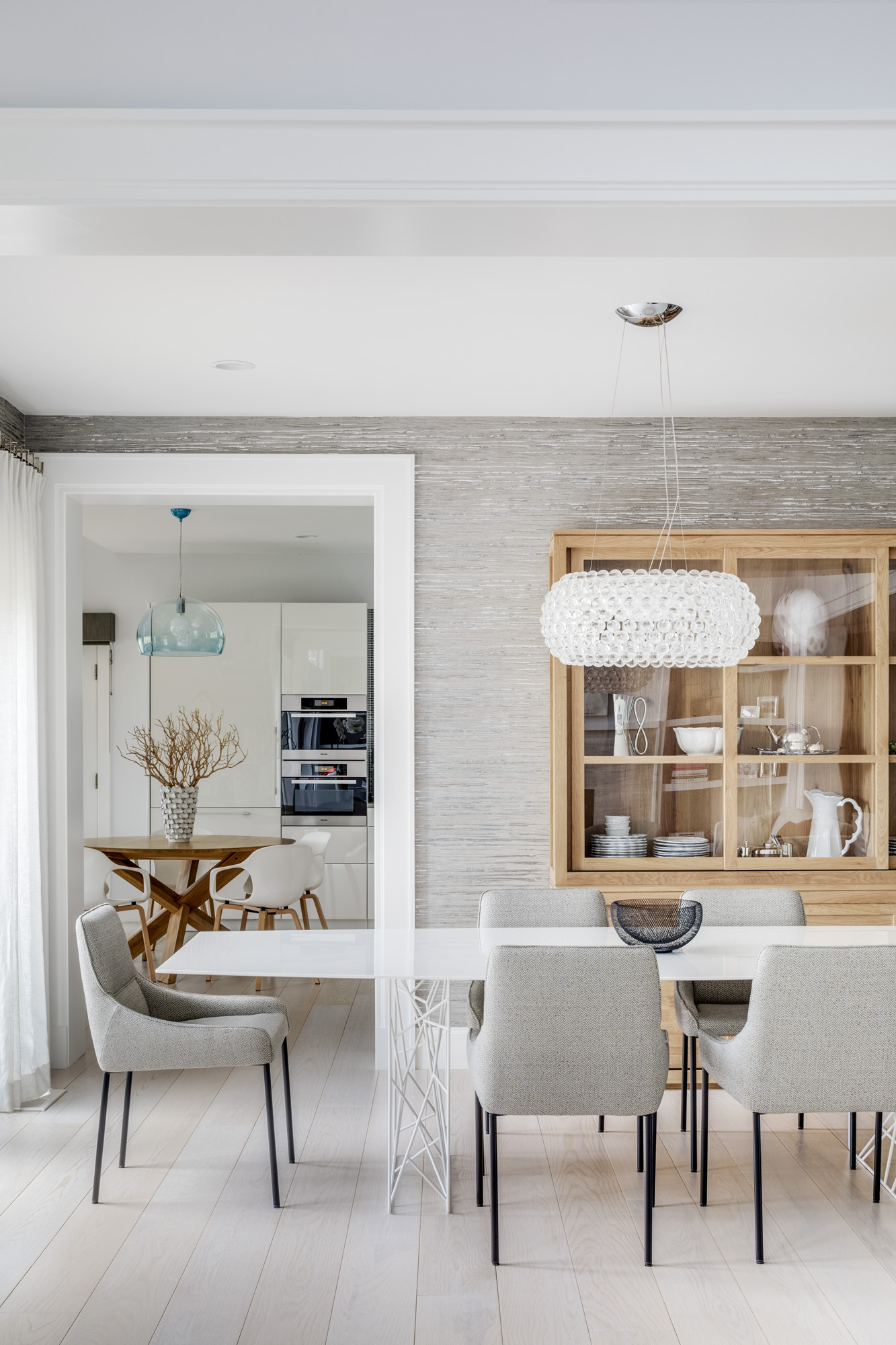 Birch Grove | Dining Room
Thread fabricated the drapes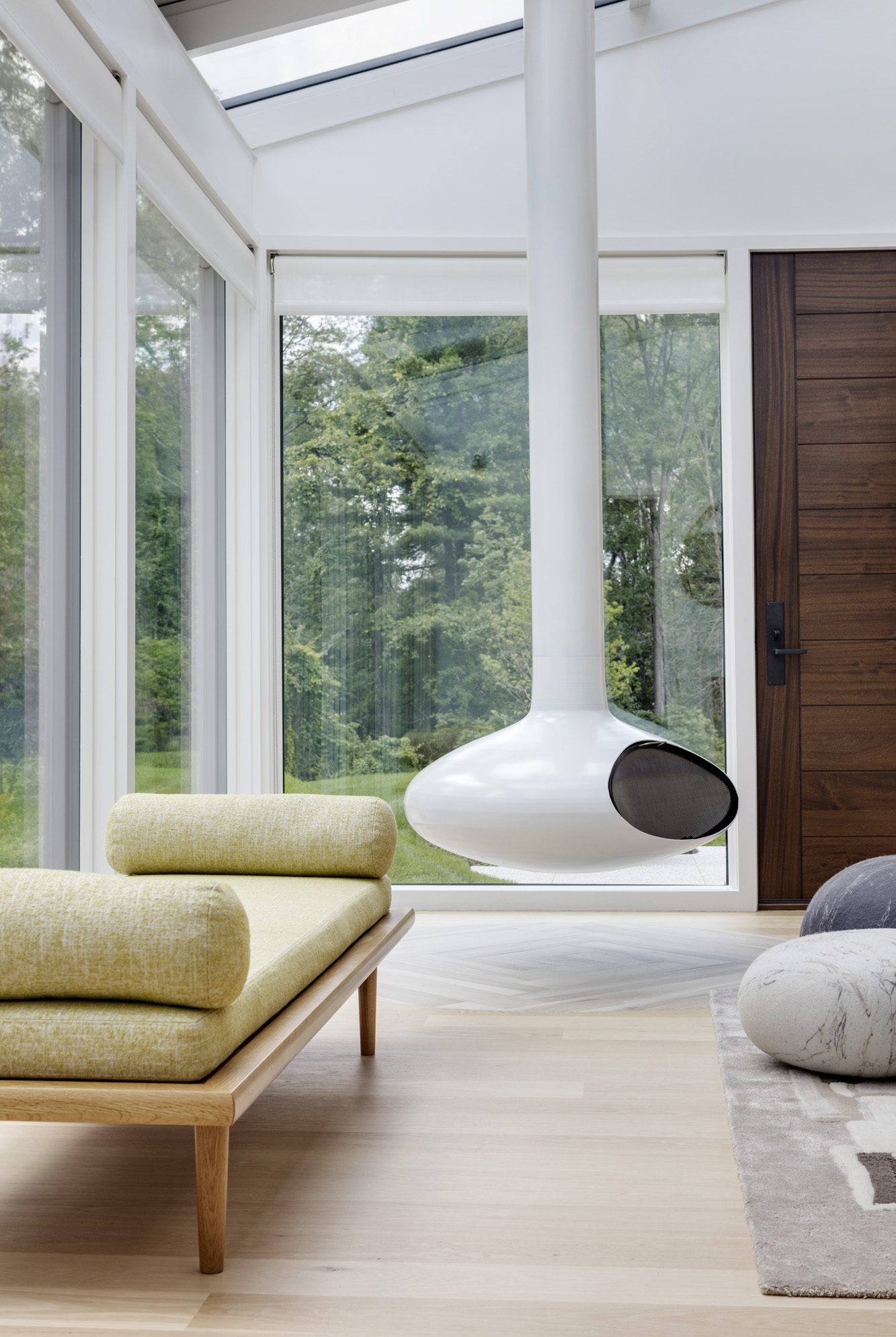 Blue Hills | Living Room
Thread fabricated the custom bench cushion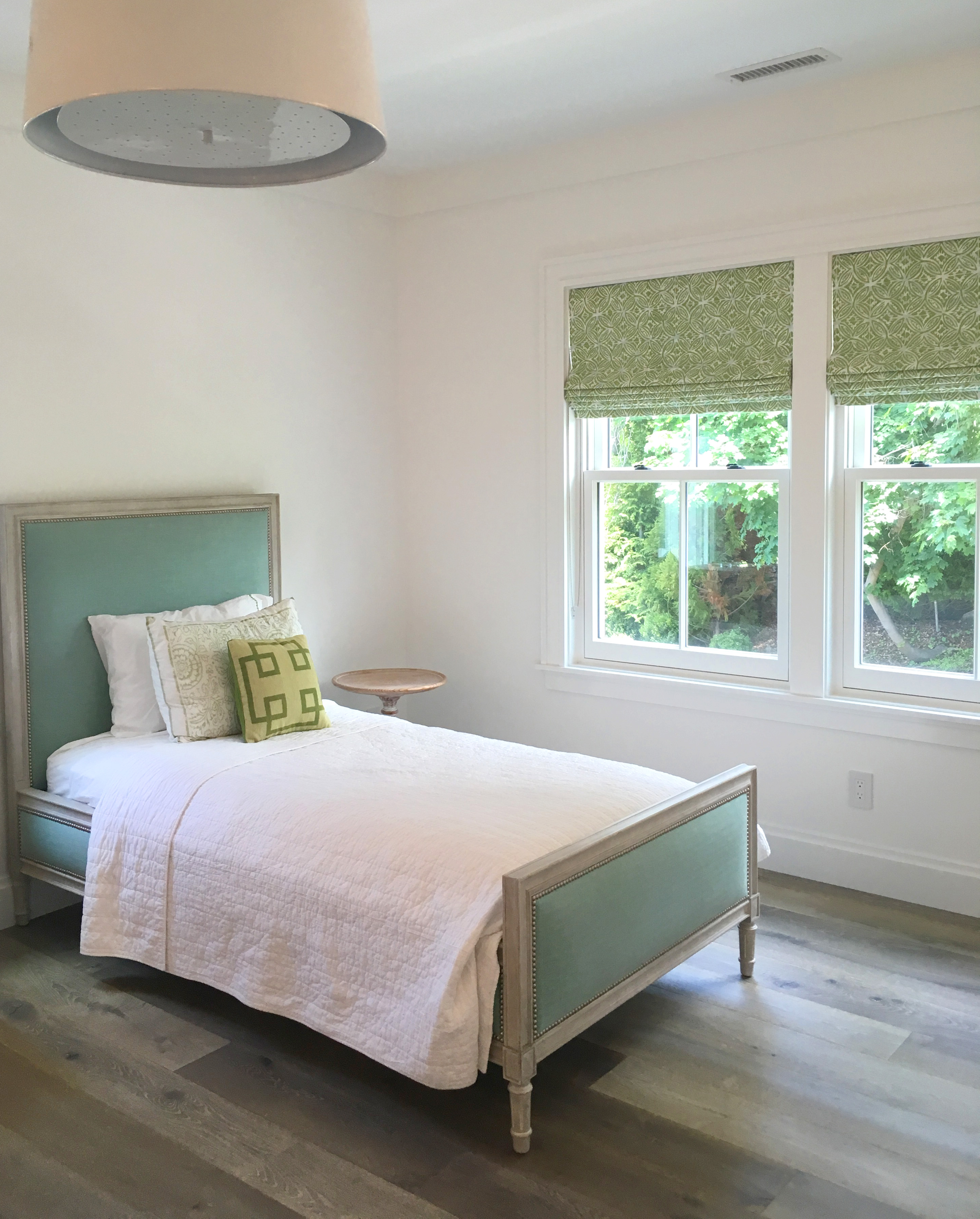 Quissett Harbor Retreat | Guest Bedroom
Thread fabricated the pillows and drapes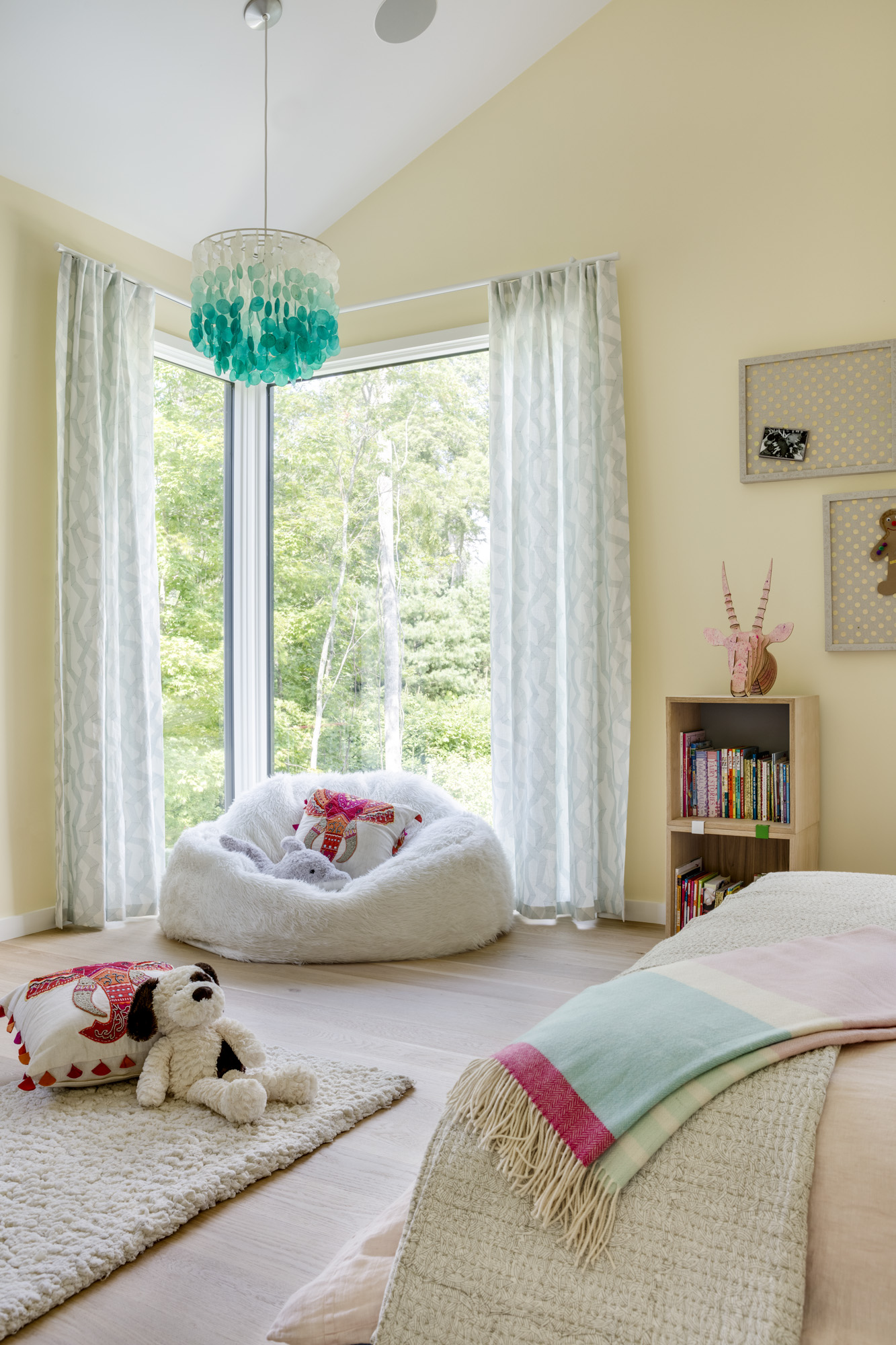 Blue Hills | Girl's Room
Thread fabricated the drapes