Kimberly Barnett, LEED
An accomplished architect and invaluable project manager, Kim has a wide range of design experience, from residential work to complex institutional projects. Her focus on organization and consensus-building helps her facilitate the completion of complex building projects. Kim is skilled at helping clients visualize design solutions and meeting design challenges with innovative solutions. 
Kim holds a M.Arch from the University of Virginia School of Architecture and a BA from Wesleyan University. She joined LDa in 2010 after interning with the firm in the summer of 2005. 
Instagram: @kimjoy.of.design
Image: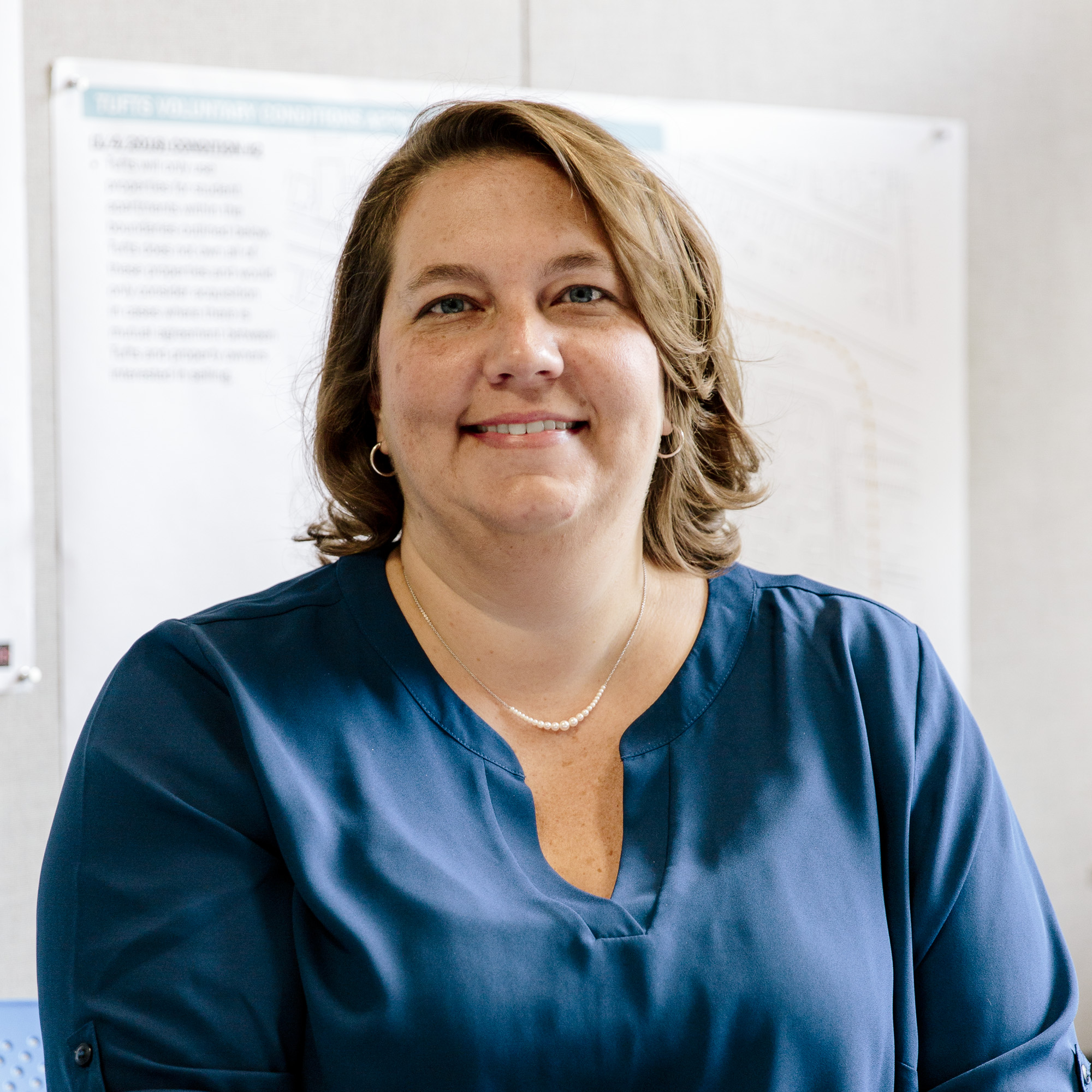 Email Address:
kbarnett@LDa-Architects.com