We're moving!
We're excited to announce that our office is moving to Boston's SoWa Art + Design District this spring!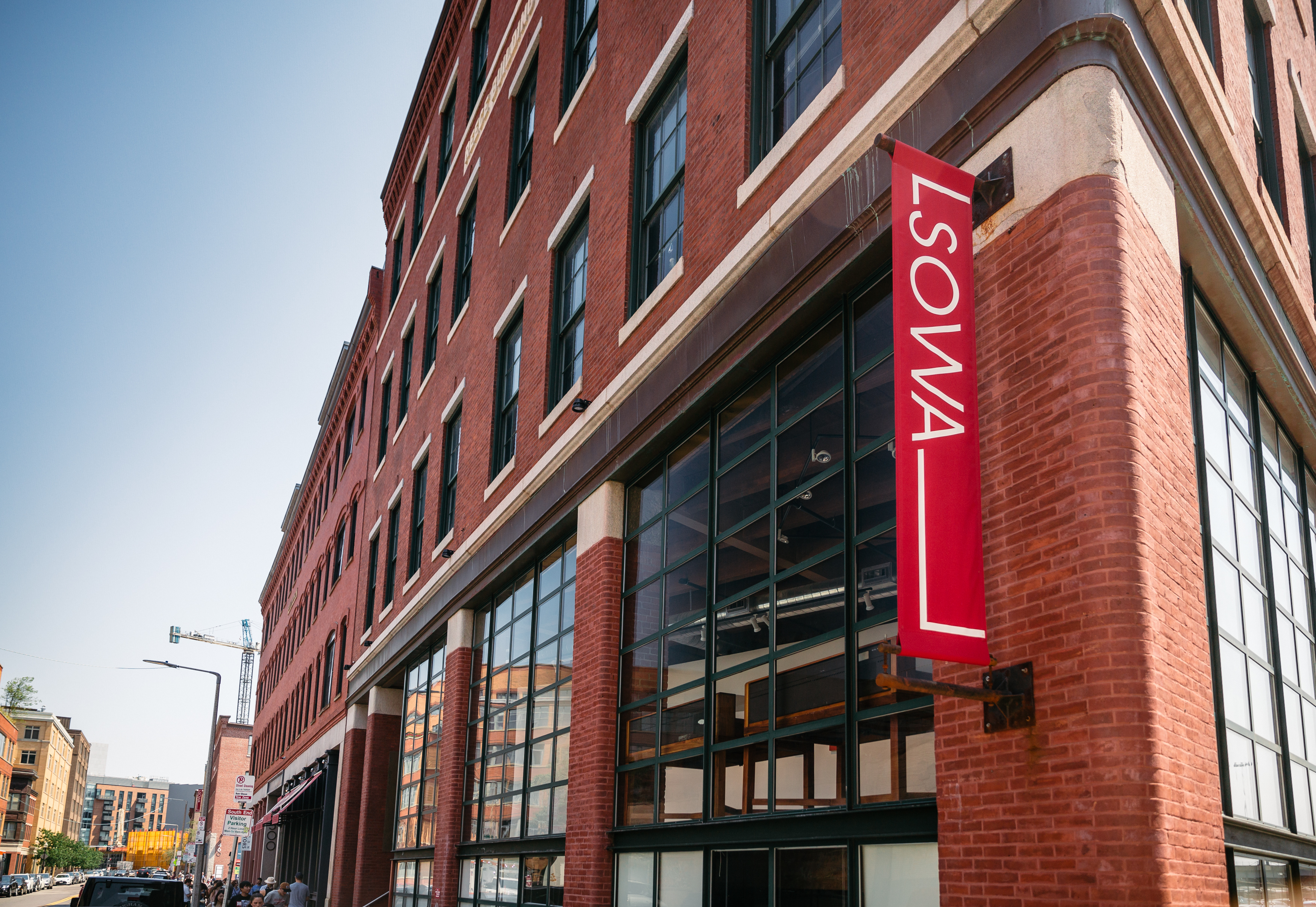 Our new address will be:
500 Harrison Avenue, Suite 3F
Boston, MA 02118
All in-office meetings will continue to be held at the Cambridge location until further notice. Here's a preview of our new space!