"A Sweet Small Way To Live" | Gingerbread Competition
This year marked the BSA Space's 7th Annual Gingerbread Competition, where local Boston architecture and landscape firms set down their scales and pick up a whisk to whip up a completely edible structure. This year's theme was "Rep Your Architecture Style". The competition was as stiff as a meringue peak but we are absolutely thrilled to announce that our "A Sweet Small Way To Live" submission has won the Golden Spatula and the Golden Whisk—for most donations and for the most popular vote!! Our creation gives nod to the fictitious village of the "Shire", from the well-known book and movie: The Hobbit. Scroll down to see our final concoction and to see the construction process!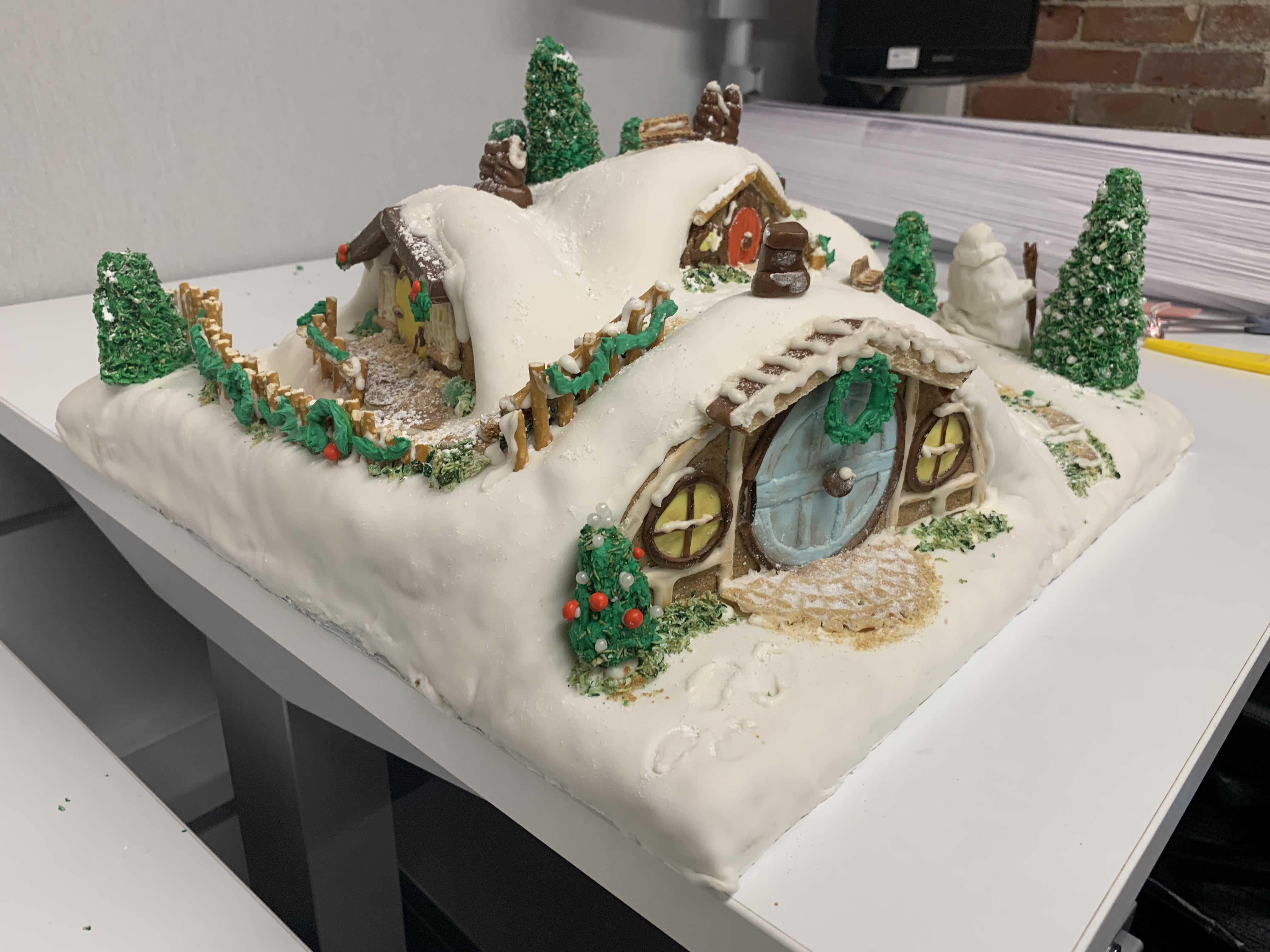 The final masterpiece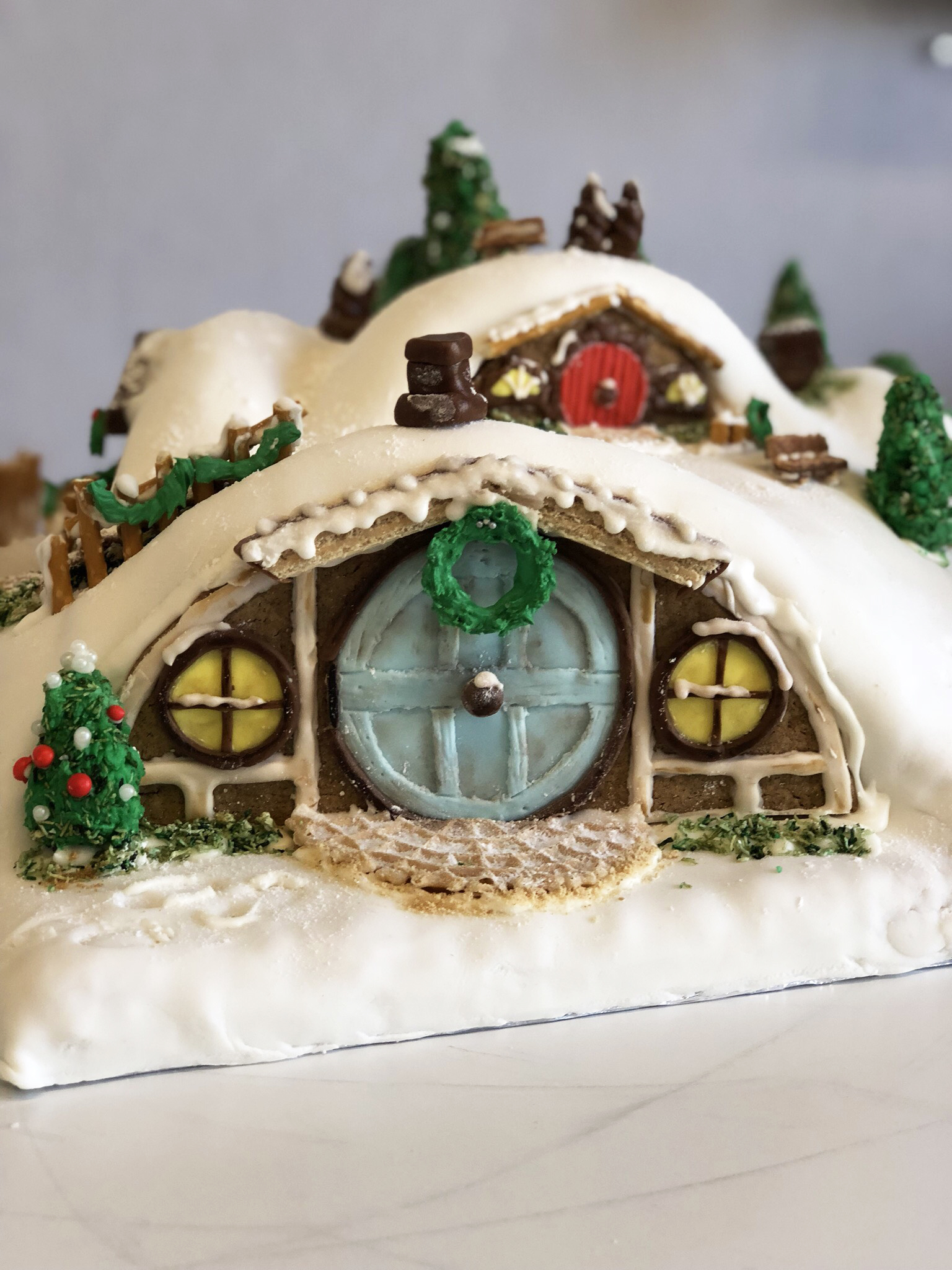 A detail of one of the front doors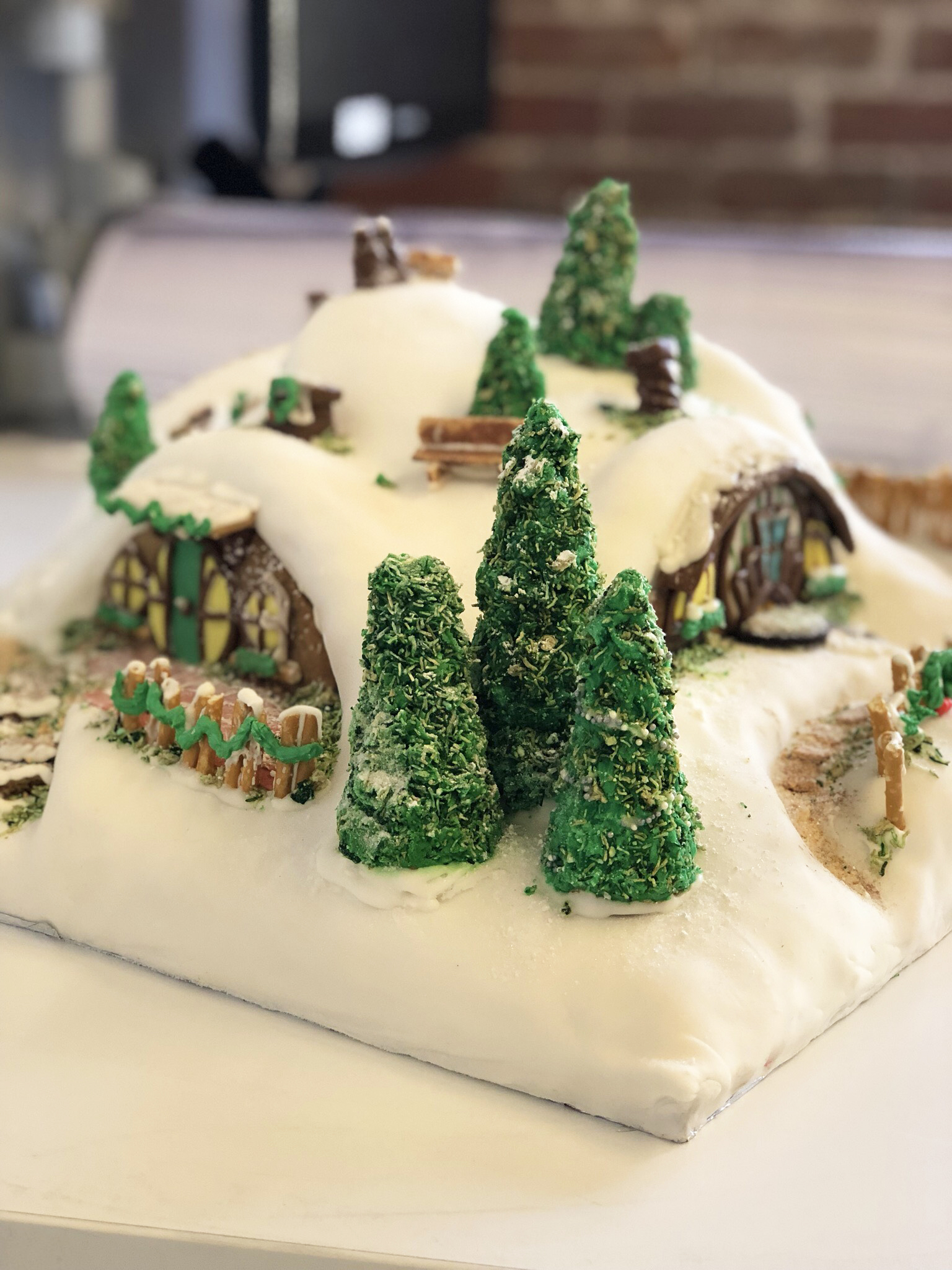 A view from the side of the structure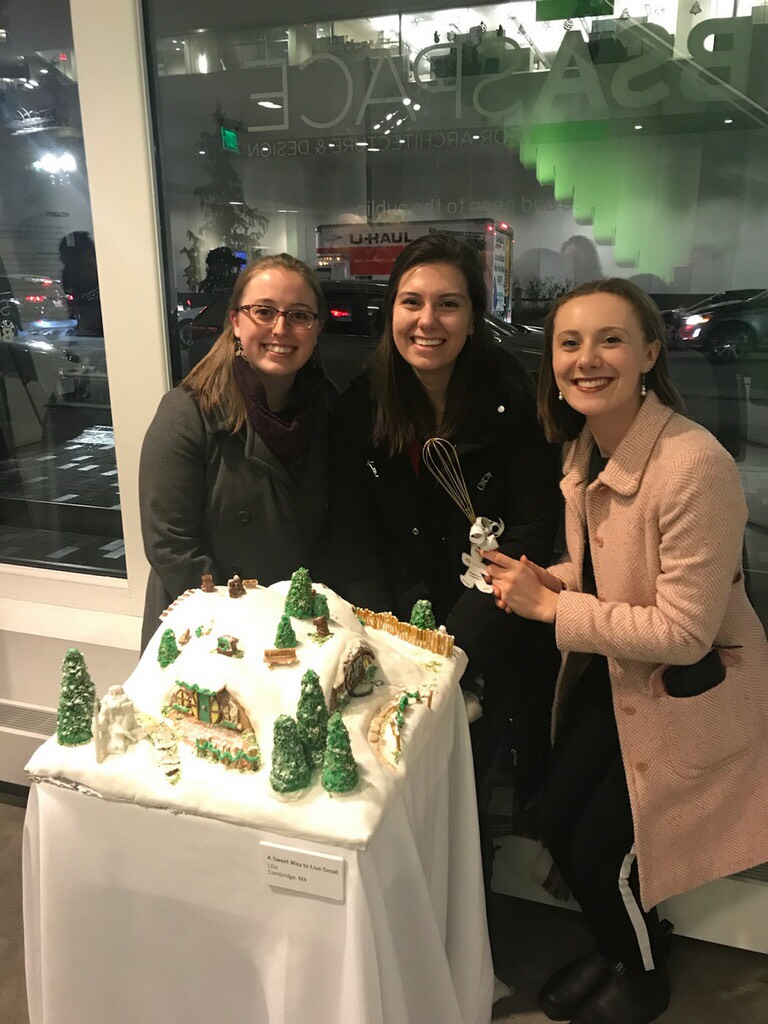 LDa-ers accepting our awards at the BSA reception!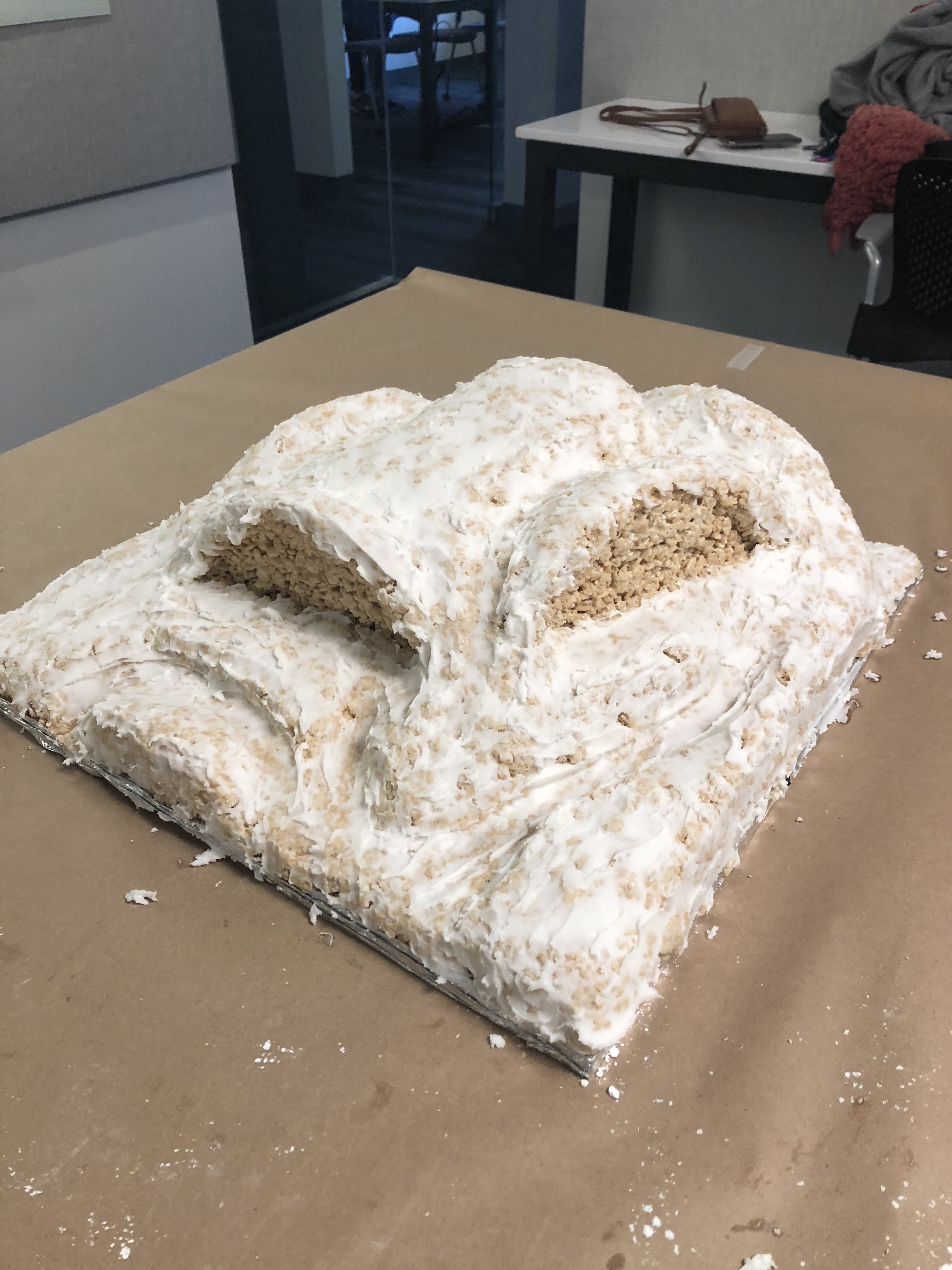 The initial rice krispy structure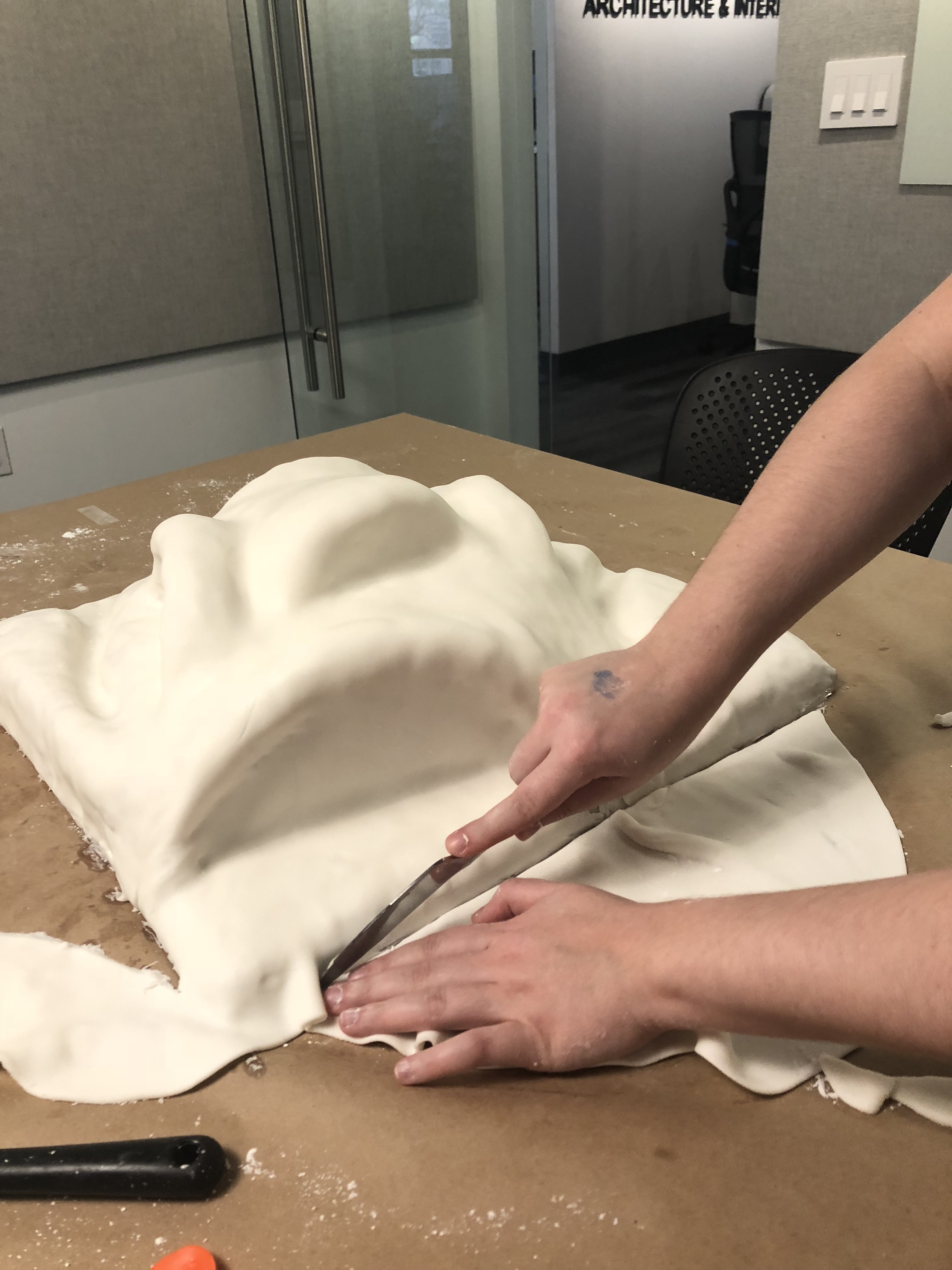 Layering the fondant "snow" foundation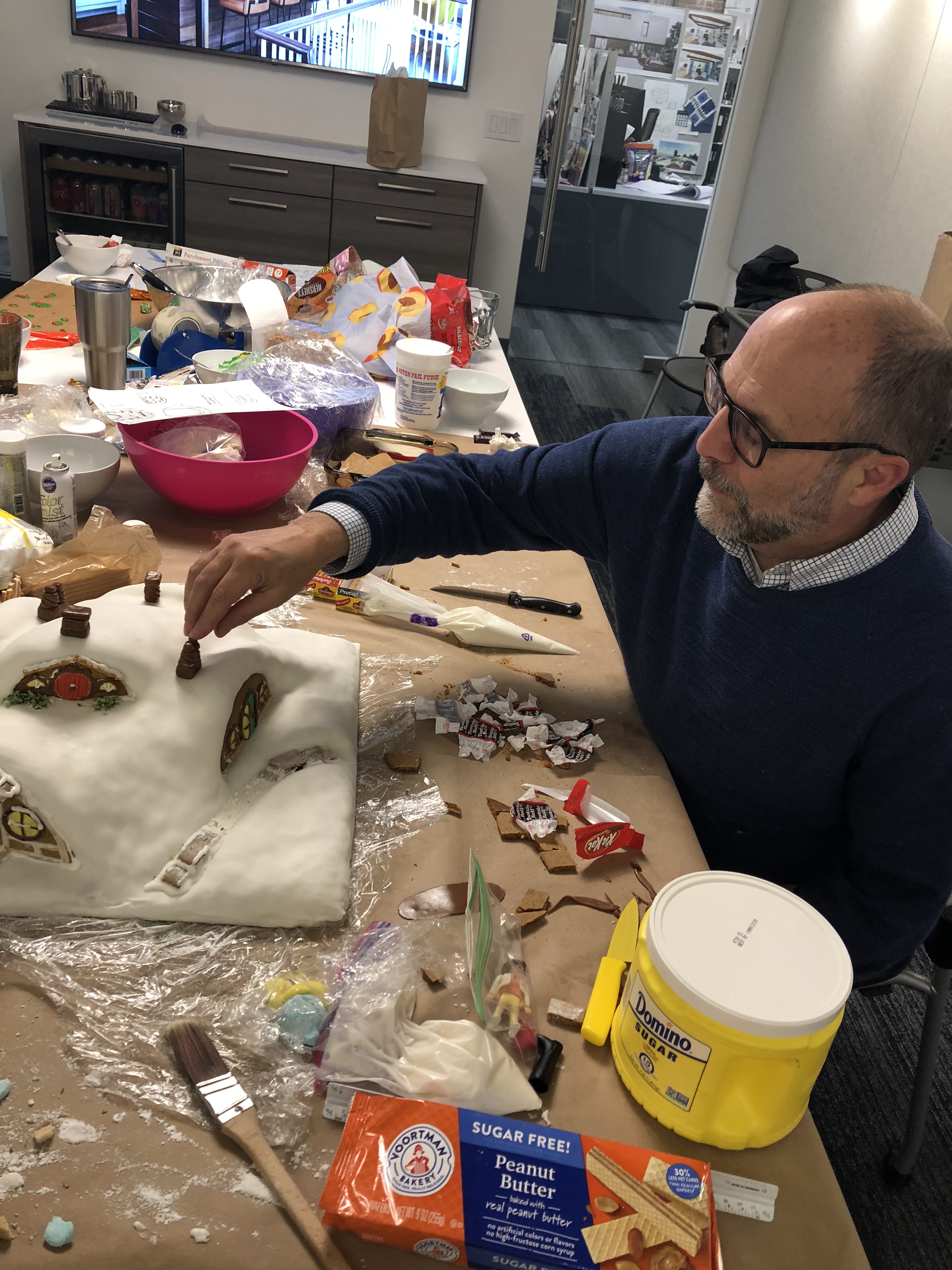 Constructing the "Shire"- complete with hobbit doors and chocolate chimneys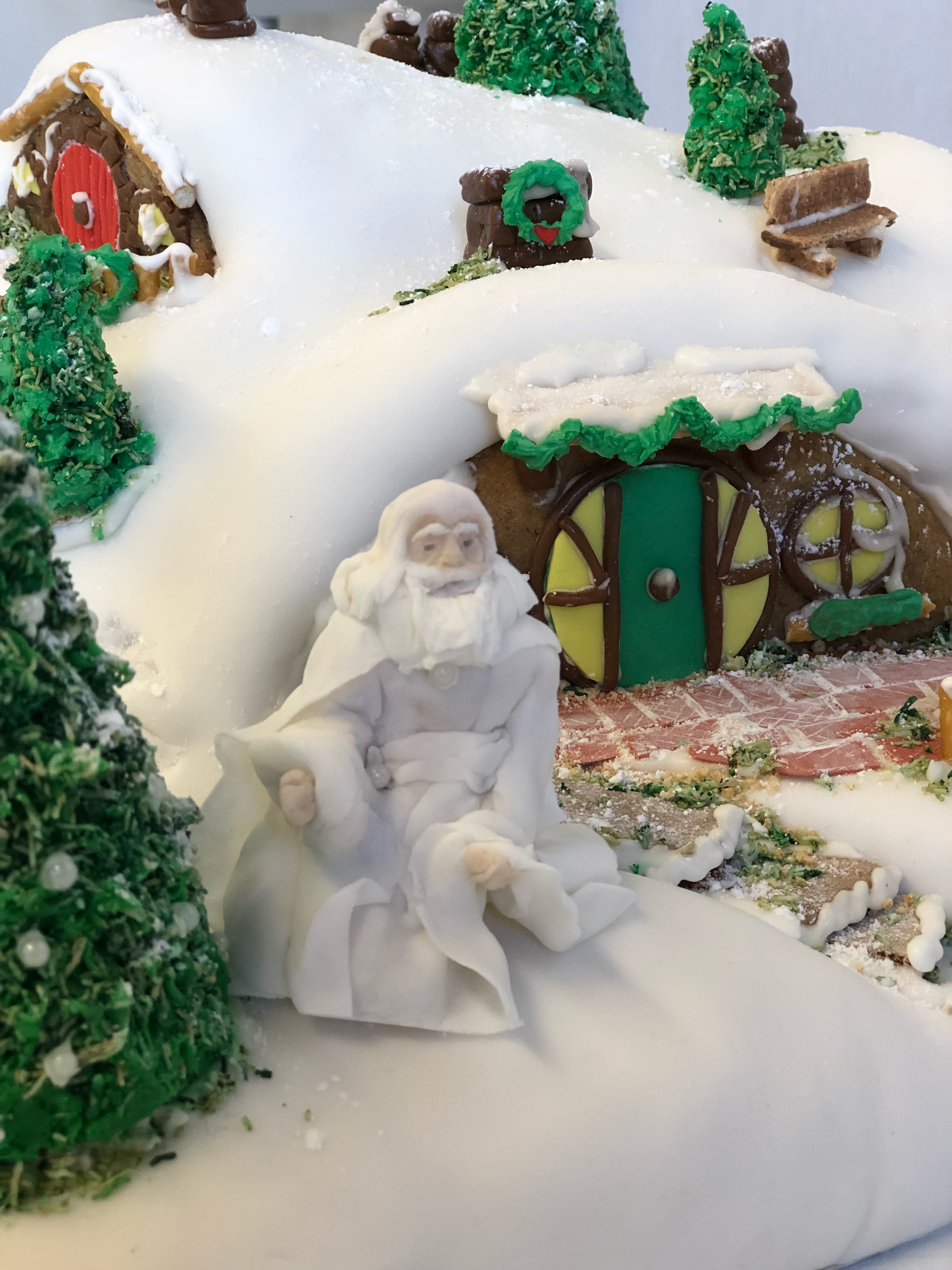 It wouldn't be complete without Gandalf!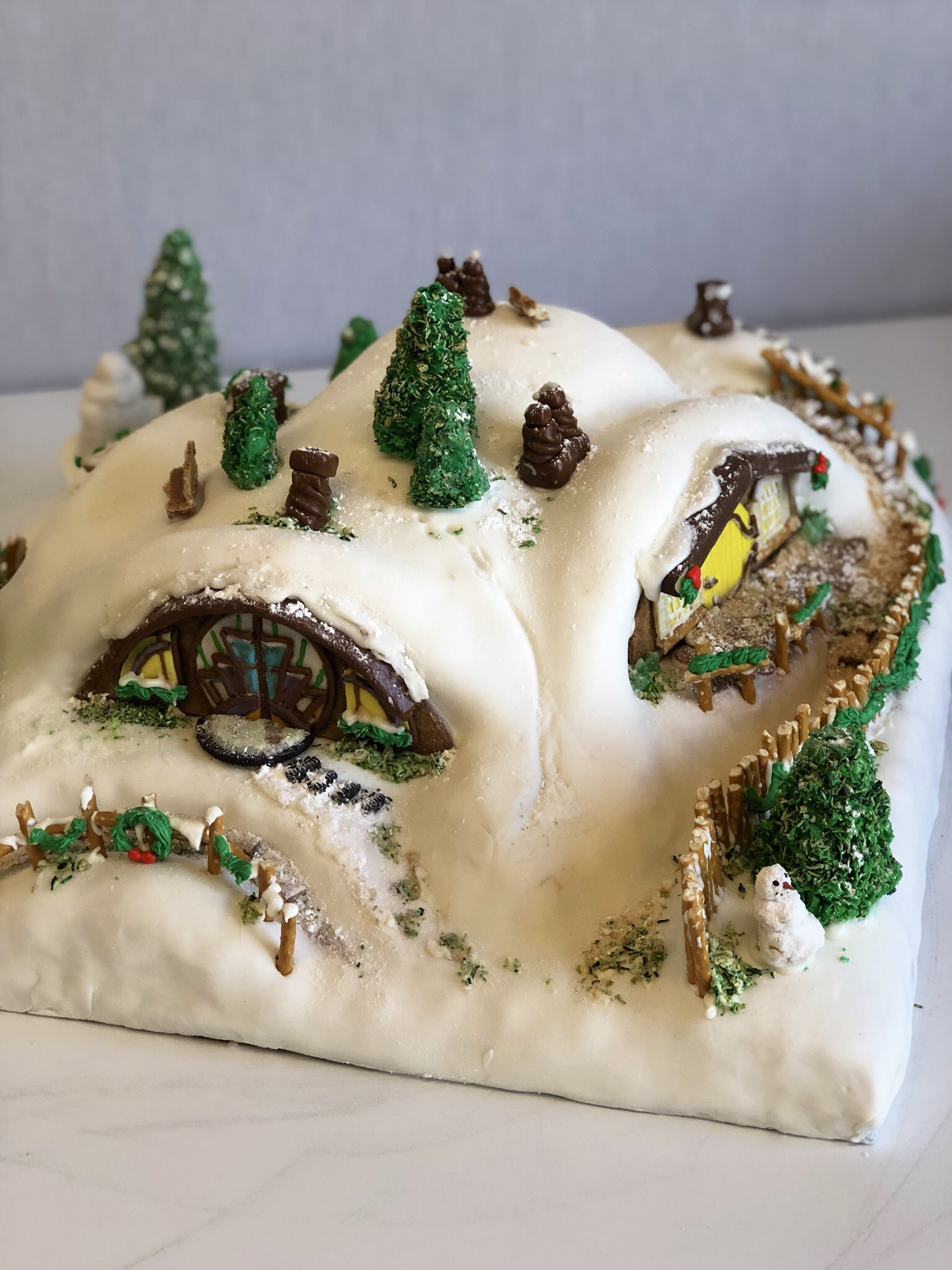 And the final creation!
A special thank you for the BSA for hosting this competition-- we love participating every year and we also love the fact that the donations go to such a great cause. Another thank you goes out to everyone that voted for us-- we appreciate you taking the time to vote and donate!