Stepping into Staircase Design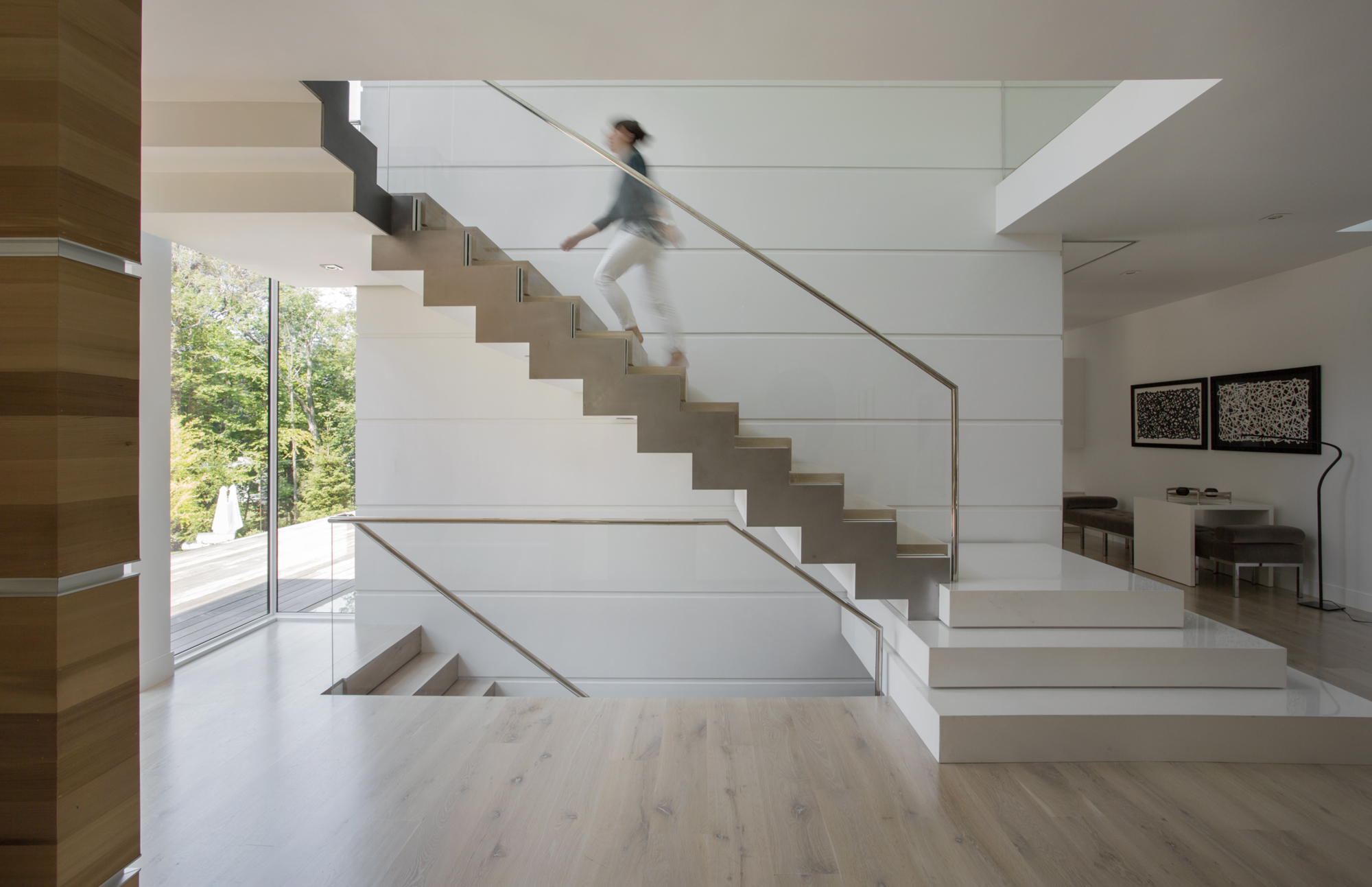 Curved, floating, steel, wood-- stairs can take on many shapes and forms. They can be both highly functional and the main feature of a home, which is why we love designing them so much here at LDa! Our main priority when designing staircases is to maintain a high level of craftsmanship and to make sure our client's desired aesthetic is reflected in whatever we produce. We've rounded up a few styles of staircases that we are loving currently as well as some of our favorite LDa originals.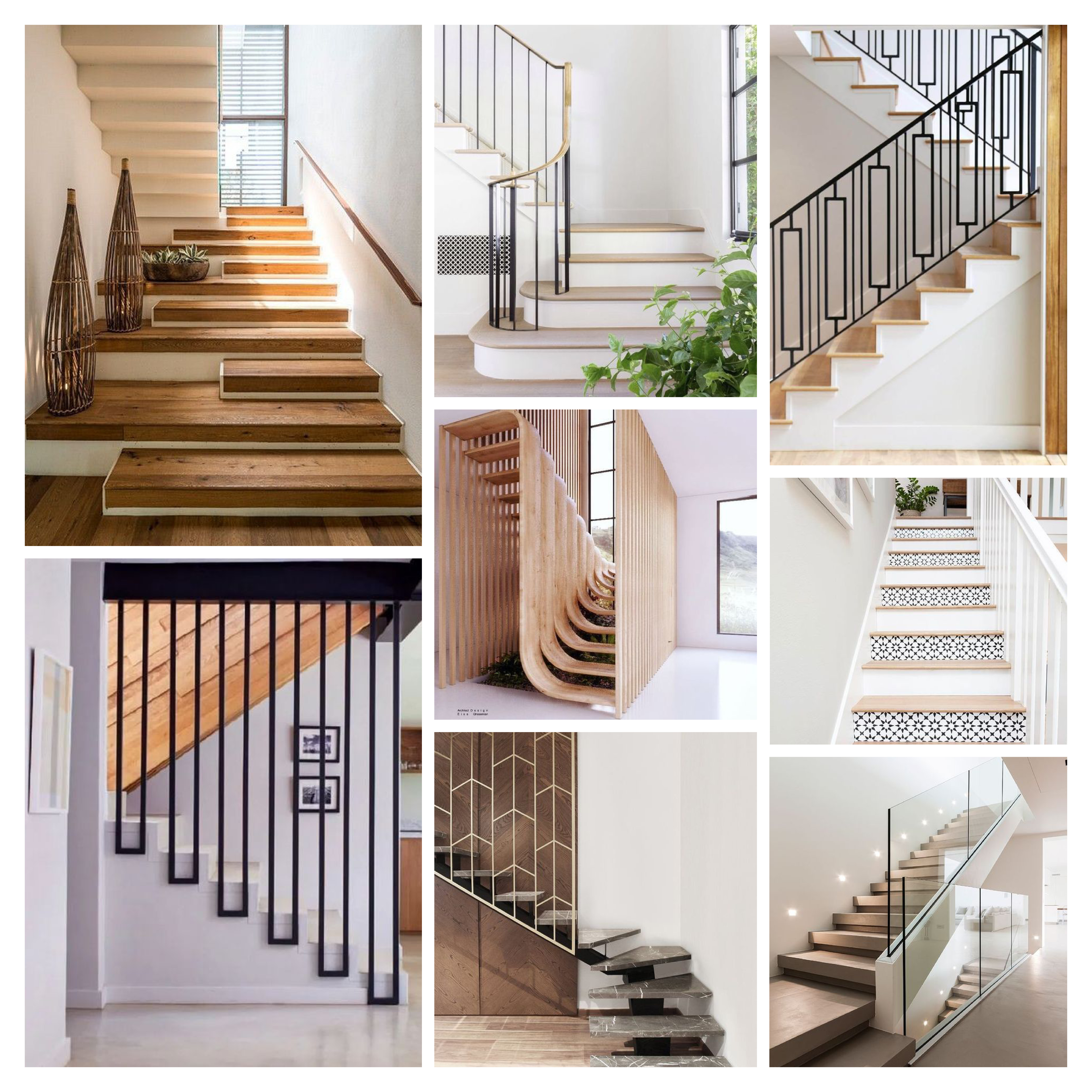 Inspiration Images (Clockwise from Top Left): 1, 2, 3, 4, 5, 6, 7, 8
Above are a few of our favorite stair design trends currently. It's refreshing to see designers be more bold in what mediums they are using: from marble to mosaic tile, there is a plethora of materials to choose from to make your staircase unique. We especially like see that there are more playful shapes and interesting geometry happening. 
Down below we are showcasing some of our own staircase designs. Keep scrolling to see them all for yourself!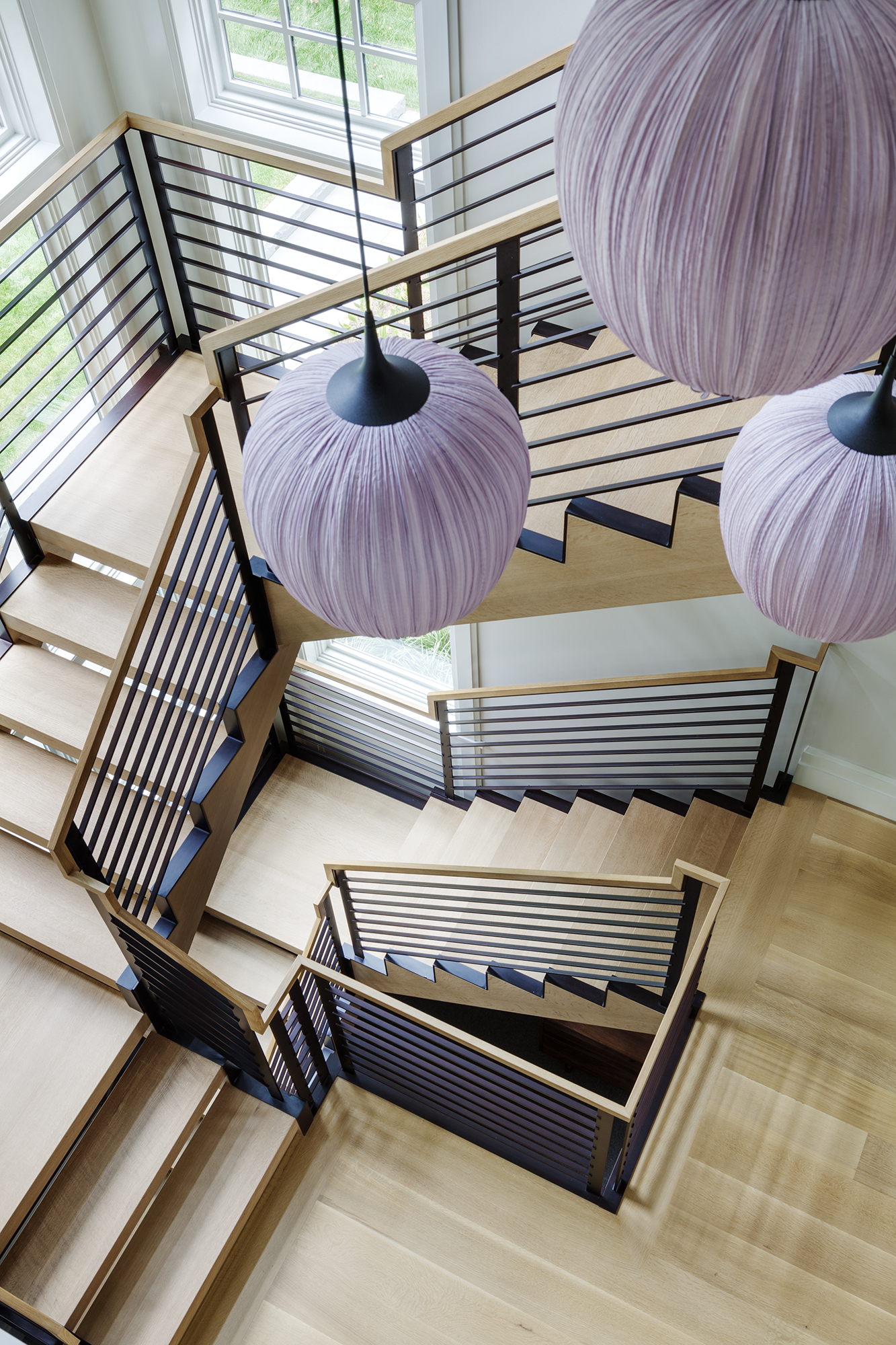 Chestnut Woods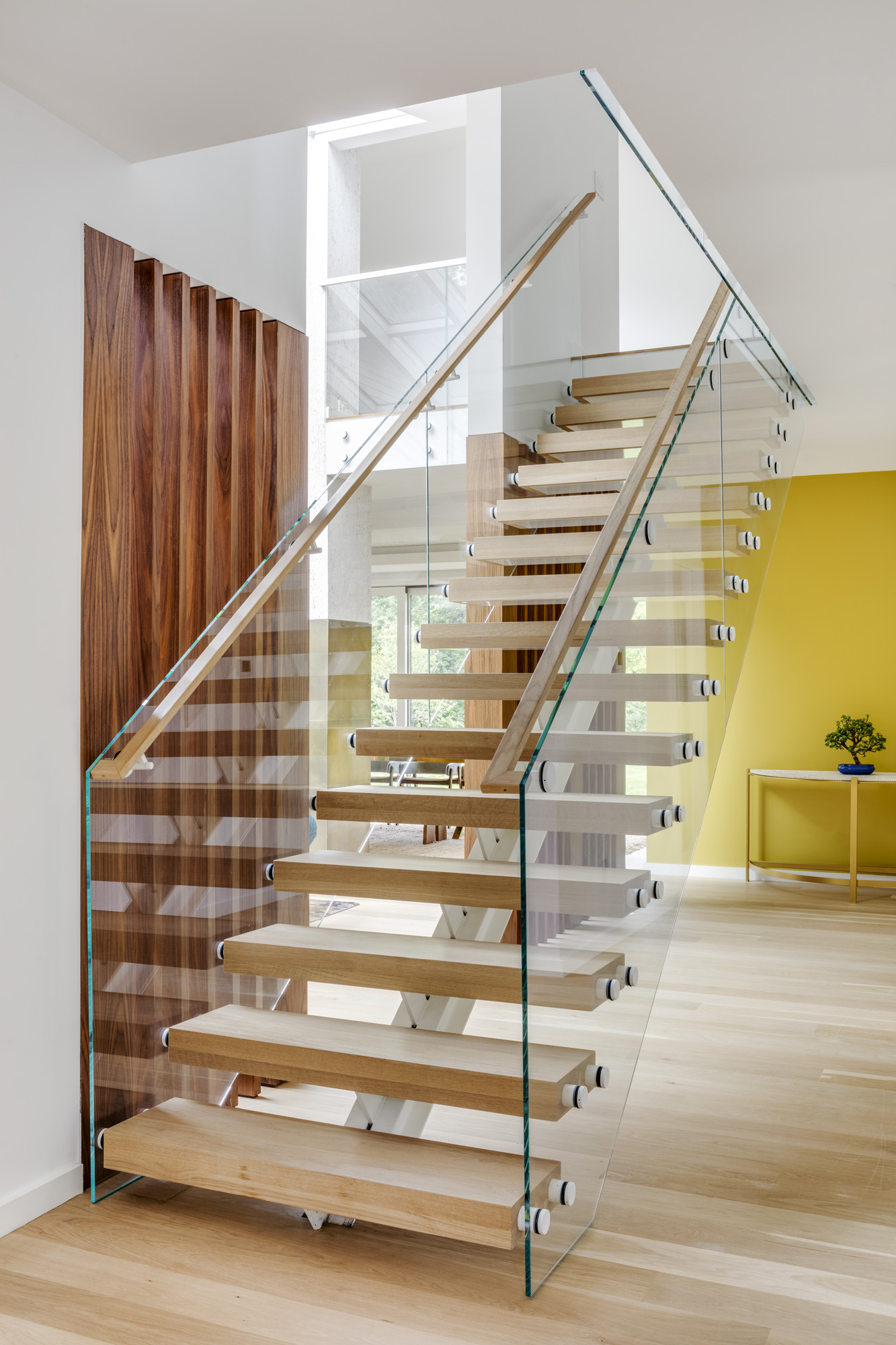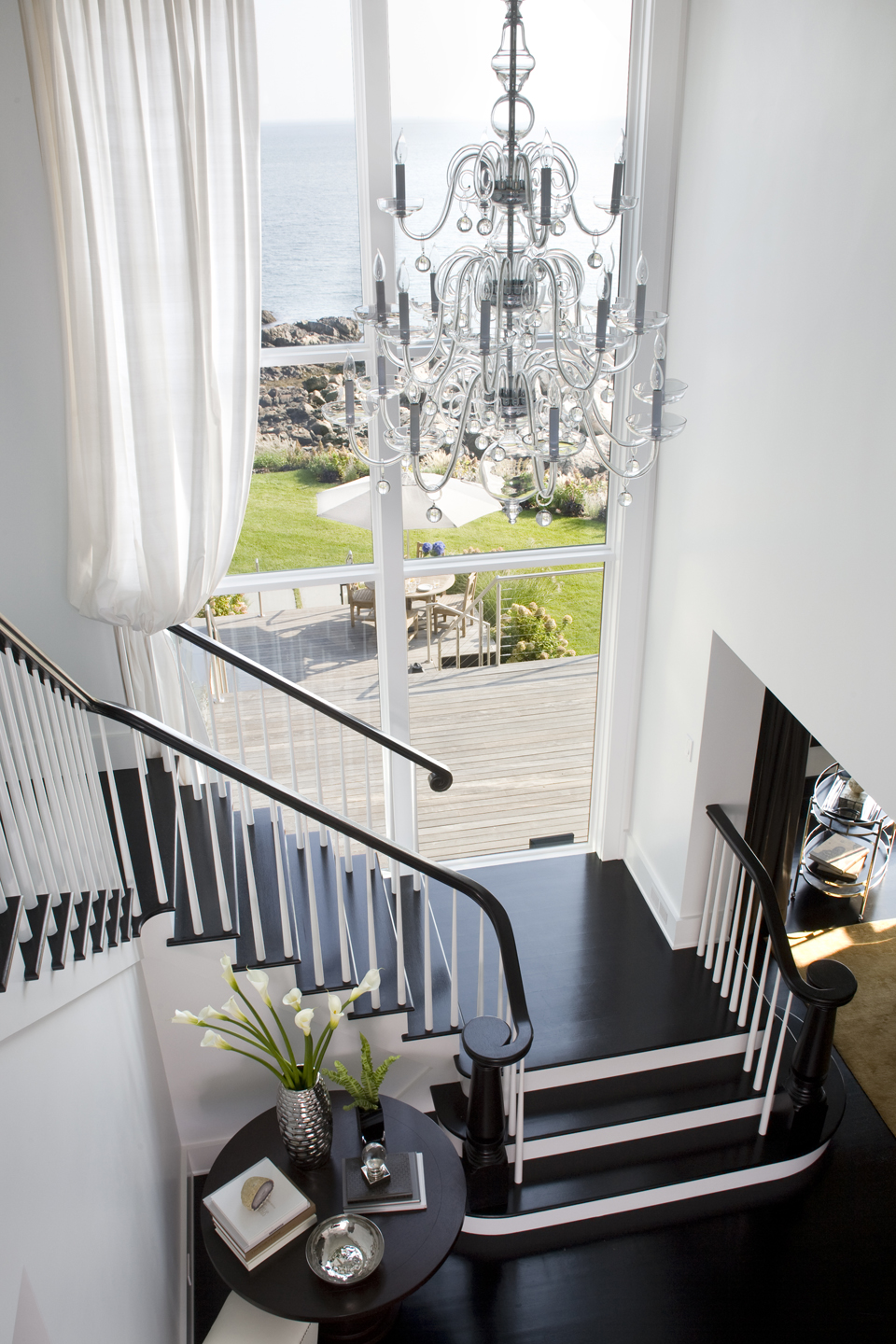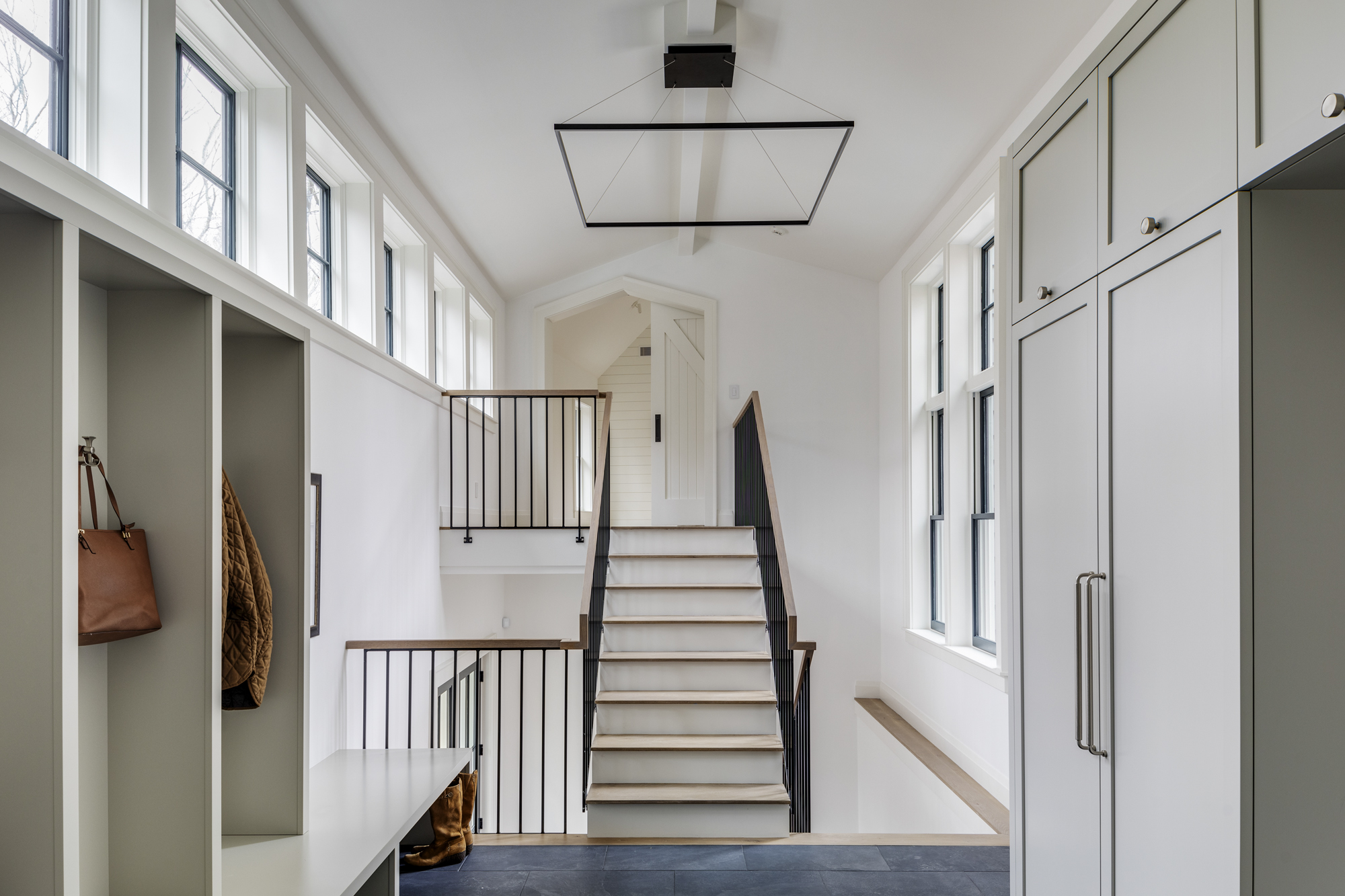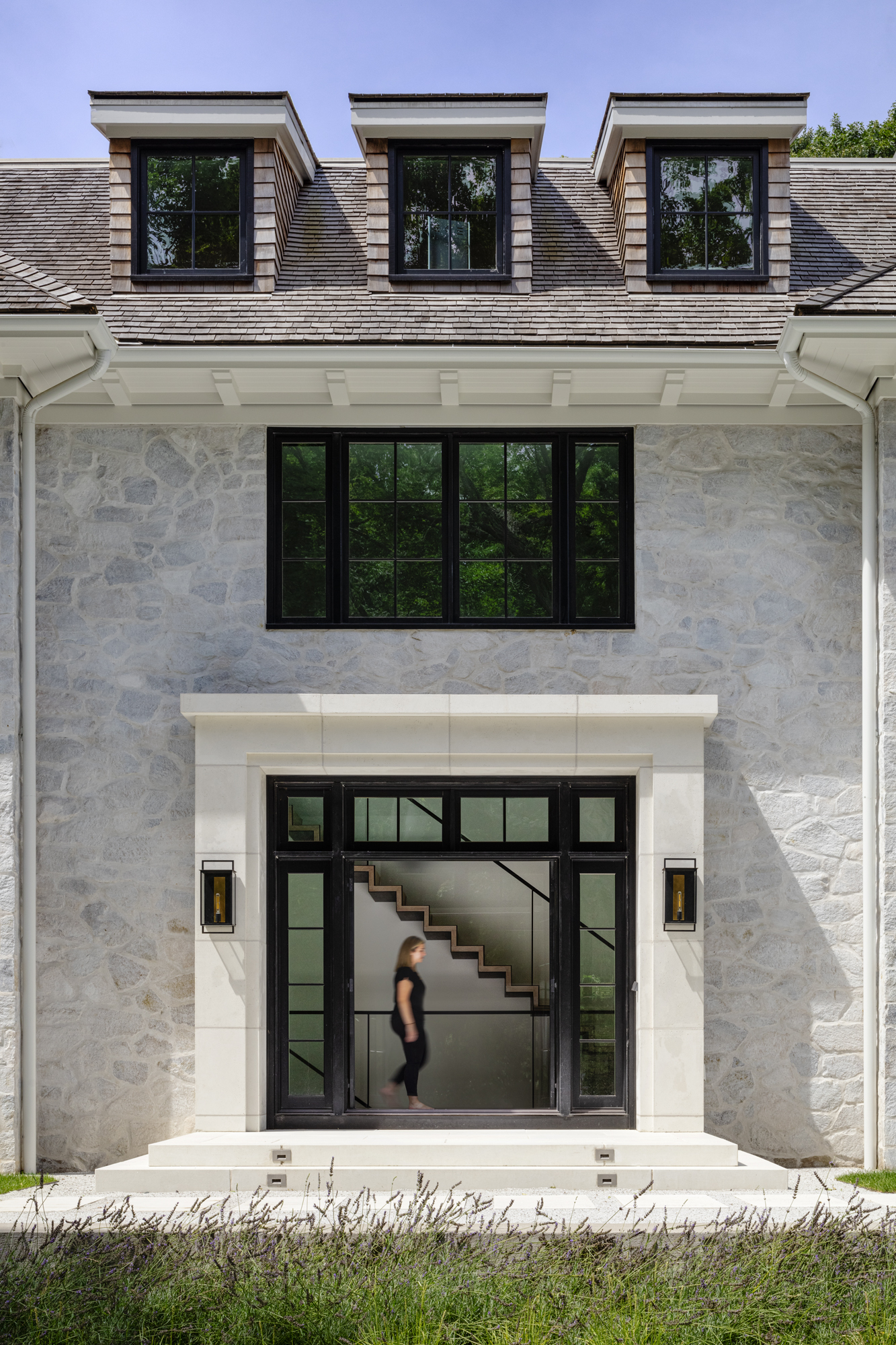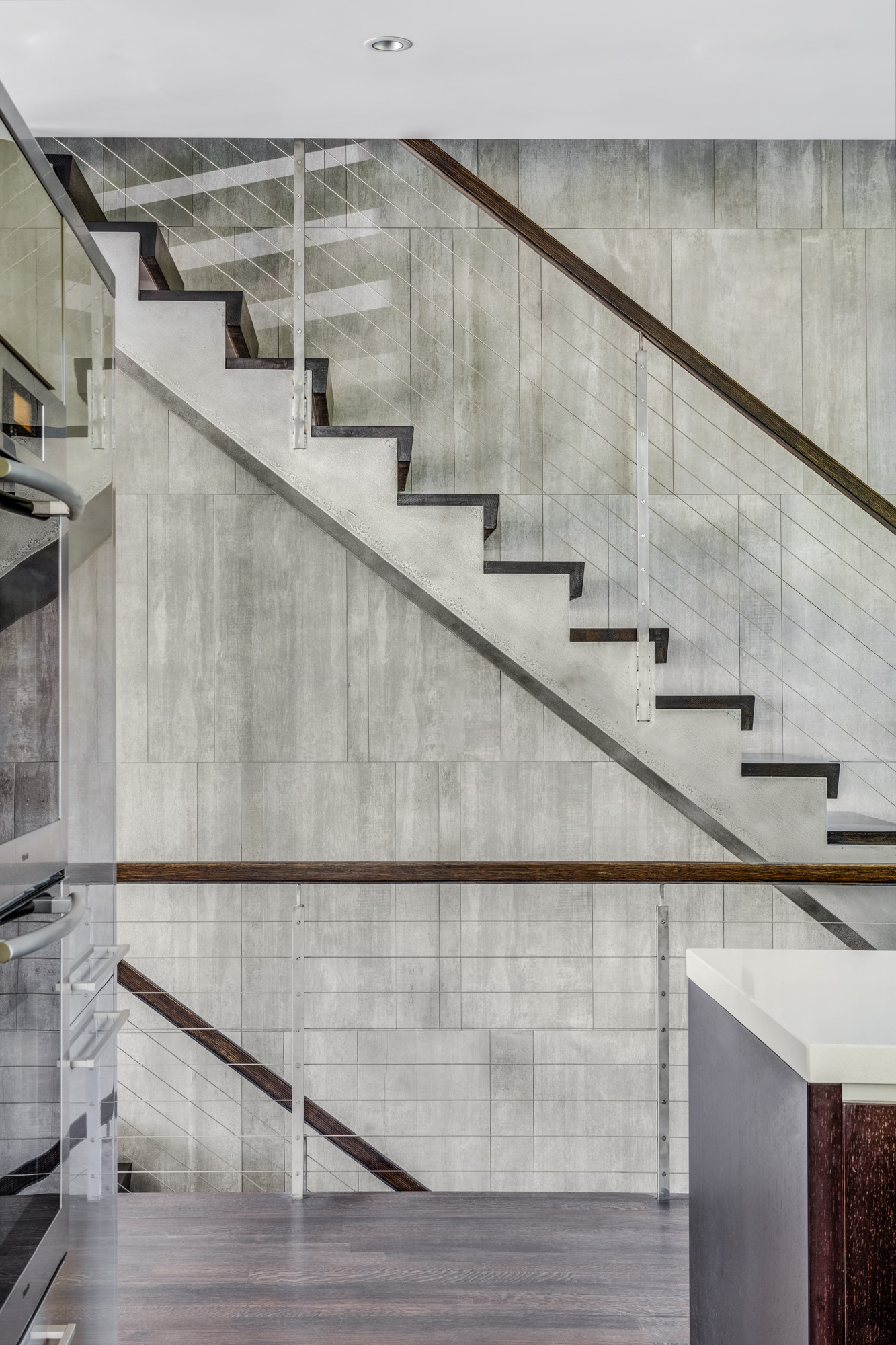 Next Century Modern