PRISM Awards - LDa Takes Home Three!
After submitting to the Builders and Remodelers Association of Greater Boston's PRISM Awards earlier this summer, we were invited to attend the awards gala this past Friday night. What a fun night it was! LDa took home three awards...
1. Gold - Best Kitchen Remodel Over $200,000 for our residential project Ledgewood. Architects Douglas Dick and Thomas Jonak were on the team for this renovation in a historic home.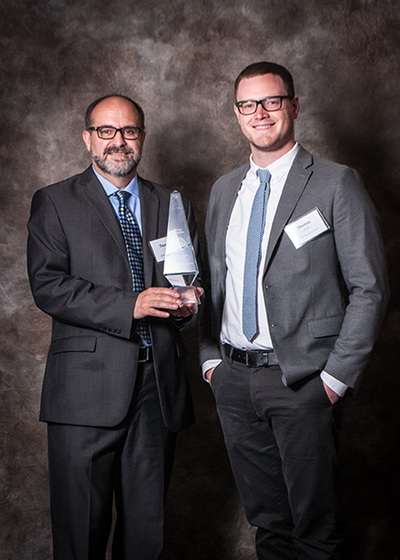 2. Silver - Best Design for Outdoor Living for Pool House at our Concord Estate project. Architects Treffle LaFleche and Cheryl Hacker lead the team on this dreamy design.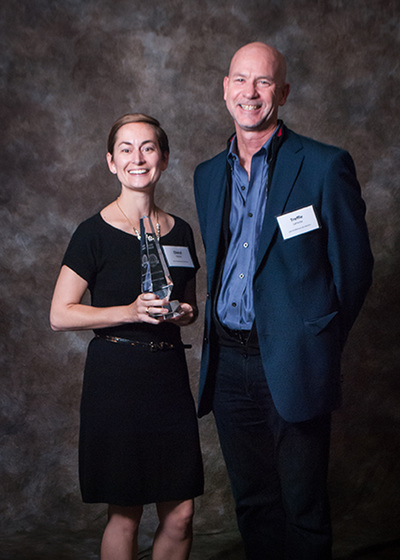 3. Silver - Best Remodeling/Resoration Over $1 Mil - Over 5,000 SQ FT for our Fair Oaks Residence project. Architects Douglas Dick and Andrew Hinterman designed this beautiful renovation.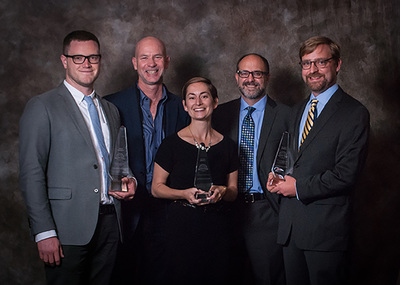 Way to go teams, and congratulations to all of the winners at this years PRISM Awards!