A New Way to Go Green
At LDa, we are constantly searching for more ways to incorporate more sustainable practices into the homes that we design. Whether it's sourcing reclaimed wood for kitchen countertops or designing a green roof for a home, we try to implement small or large scale sustainable ideas for a greener outcome.
Recently we were introduced to Ampion, a company that focuses on renewable energy in the form of solar farms. Ampion's goal is to connect people and solar energy companies, lowering electricity costs and protecting the environment all at the same time. We particularly love that their mission as a company is to provide clean, renewable energy for all. "It's important to create access to renewables in the push for sustainability," Said Bill Kanzer, Vice President of Member Engagement.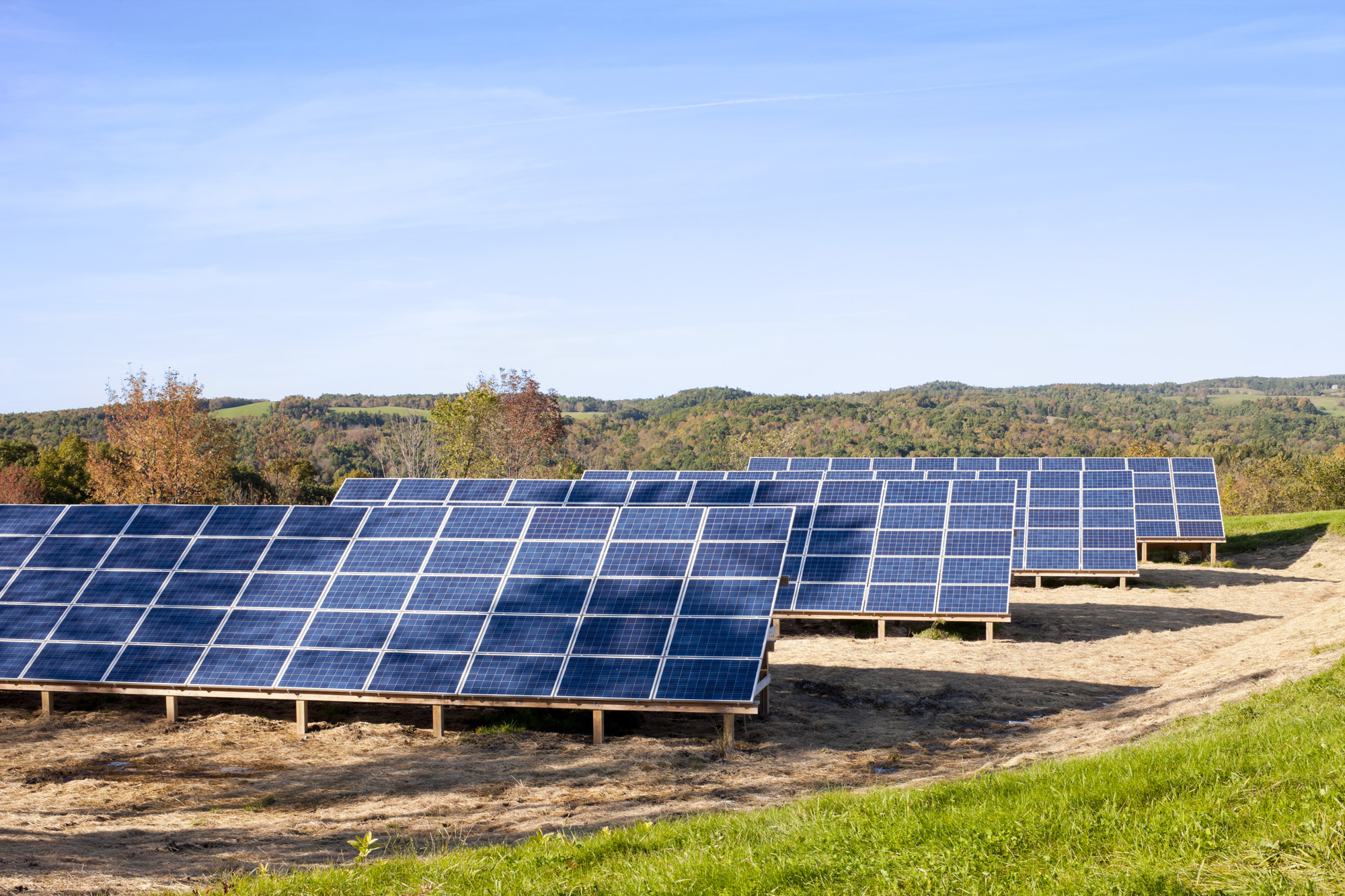 In line with their mission of clean energy for all, Ampion is a Public Benefit Corporation, a commitment that is official and legally binding, which helps to further their part in the fight to end climate change. About Ampion being a Public Benefit Corporation, Bill Kanzer said it best: "Profitability isn't our only priority; we are really trying to help the world."
Solar farms are a great option for homeowners or renters when solar panel installation is not an option. A solar farm, sometimes called a solar garden, is a power plant whose electricity is generated by capturing energy from the sun. The electricity is then distributed via the utility grid. People can subscribe to a solar farm and receive a credit on their electricity bills for their share of the power produced.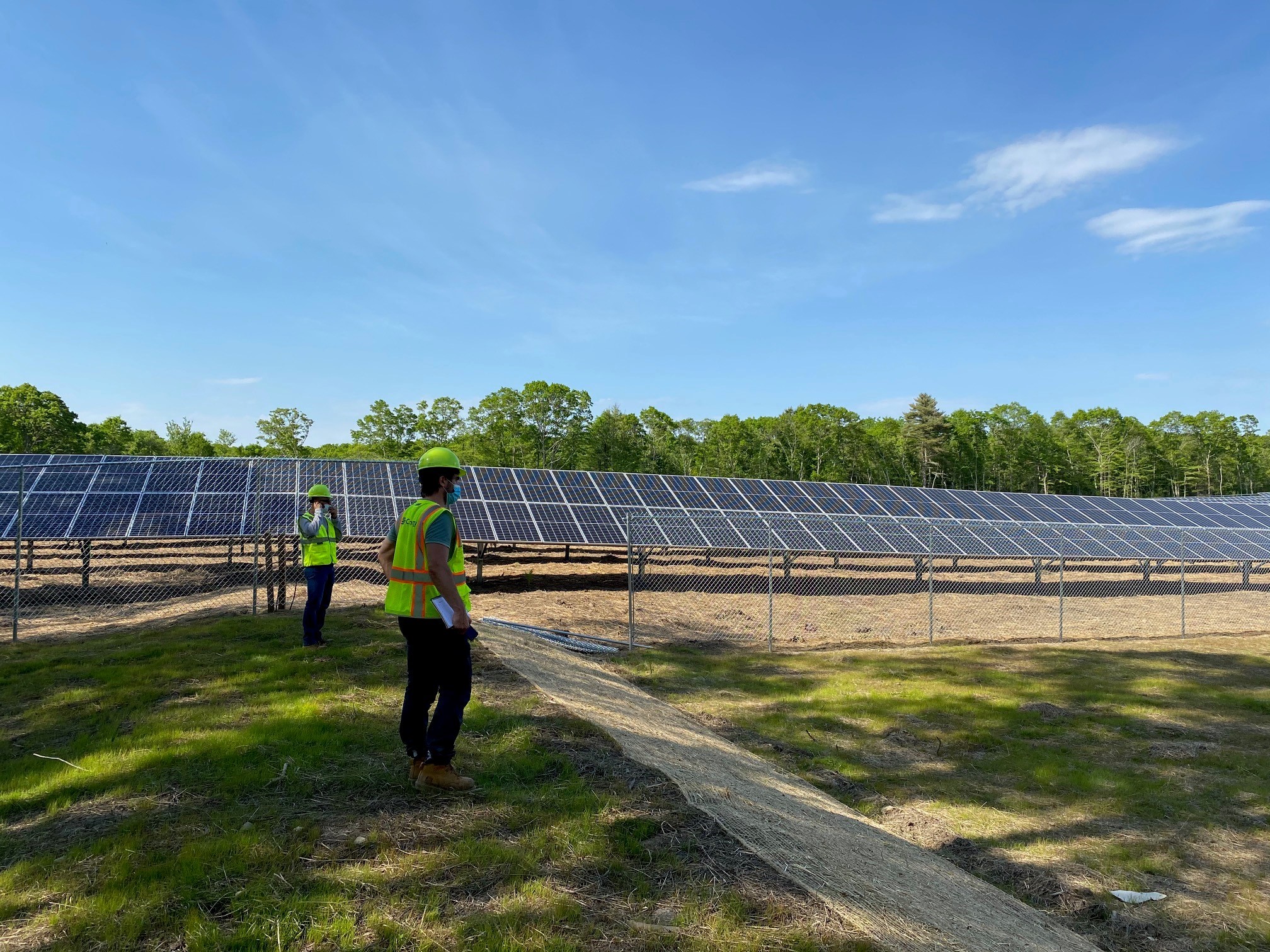 Pictured above is the solar farm you would be likely be joining in Westport, Massachusetts.
To get matched with a solar farm, Ampion reviews your utility bills, to determine your electricity usage over the past year, and reviews your location to see if there is a solar farm within your service area. After a match is made, your subscription starts. It is that simple to be green, save money and get solar!
With the growing concerns around global warming, we are all searching for ways to lower our carbon footprint.  What we love most about this concept is how solar farms are accessible to any kind of home or business owner and provide a hassle-free introduction into the benefits of solar energy. 
As part of our partnership with Ampion, they are offering friends of LDa a $100 Visa gift card upon contract approval. To learn more about how you can get involved, click here: signup.ampion.net/friends.