Living Mid-Century Modern Discussion
Yesterday, LDa Principal, Douglas Dick, participated in a discussion about the evolution of mid-century modern design. We are thrilled to have teamed up with such an amazing group of panelists, including: David Fixler - David Fixler Architecture, Michael McMillan - Associate Curator at Fuller Craft Museum and Kyle Hoepner - Editor-in-Chief of New England Home Magazine. 
The night was filled with a lively conversation covering all the different facets of how mid-century modern design has affected architecture, art, furniture design, and even what it means to dwell in these types of spaces. A special thank you to Room & Board for hosting us in your showroom space-- it is absolutely stunning and if you haven't been already, you need to check out their store on Newbury Street!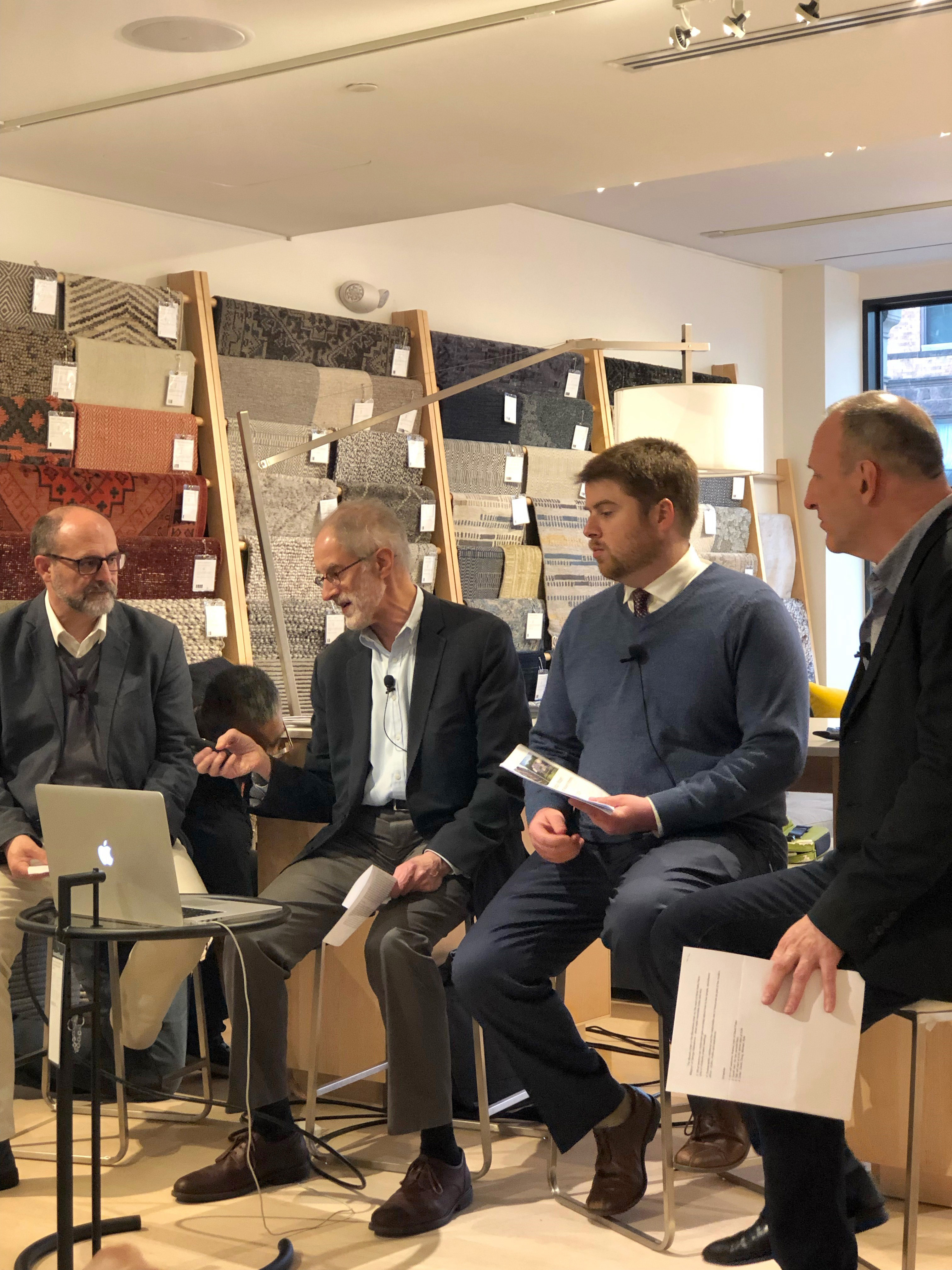 From Left to Right: Douglas Dick, David Fixler, Michael McMillan, Kyle Hoepner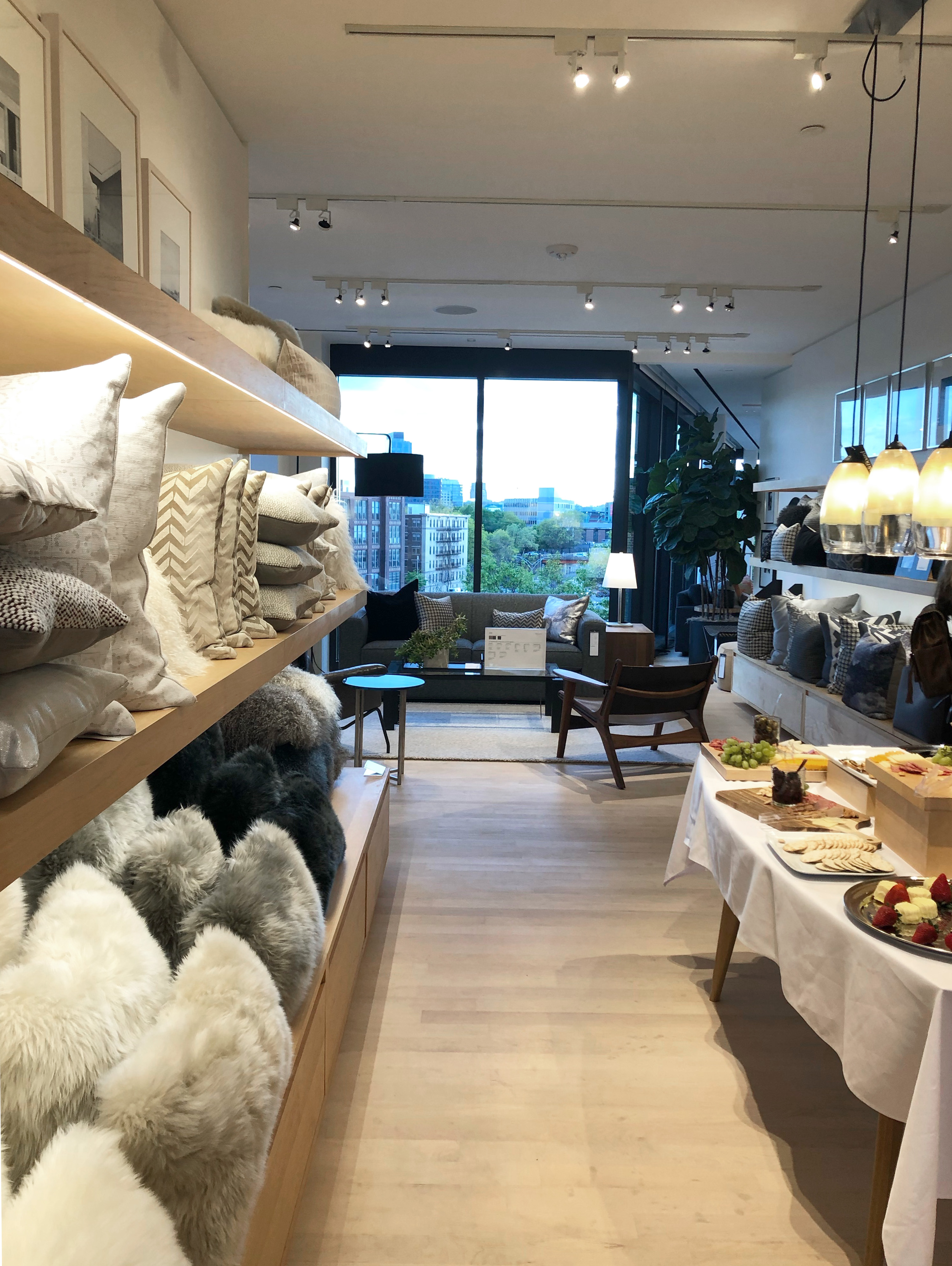 Room & Board has a great selection of mid-century modern furniture with a variety of fabrics, finishes and styles to choose from.
We loved this dusty-rose & mauve colored display, especially with summer right around the corner!