LDa Staff Update 2018!
2017 was a great year for LDa: Full of office-outings, photoshoots, great projects and an ever-growing team. With new staff members and promotions,  2018 is shaping up to be one of the best years yet! 
Promotions:
Early this year LDa Principal Kyle Sheffield joined the ranks of Partner at the firm. Equally as exciting, Tracy Andrade, our Business Manager, was made Principal; and Andrew Hinterman was made Senior Associate. We are very excited to see what they get up to in their new roles.

New Staff Members:
Quite a few new faces around the office this year! On the Interiors side, we welcomed Interior Designer Nichole Bake, and Junior Interior Designer Thomas Choi. New to the Architectural team is Architectural Designer Stephen Way and Junior Architectural Designers: Christian Johnson, Katherine Morse, and Miguel Castro.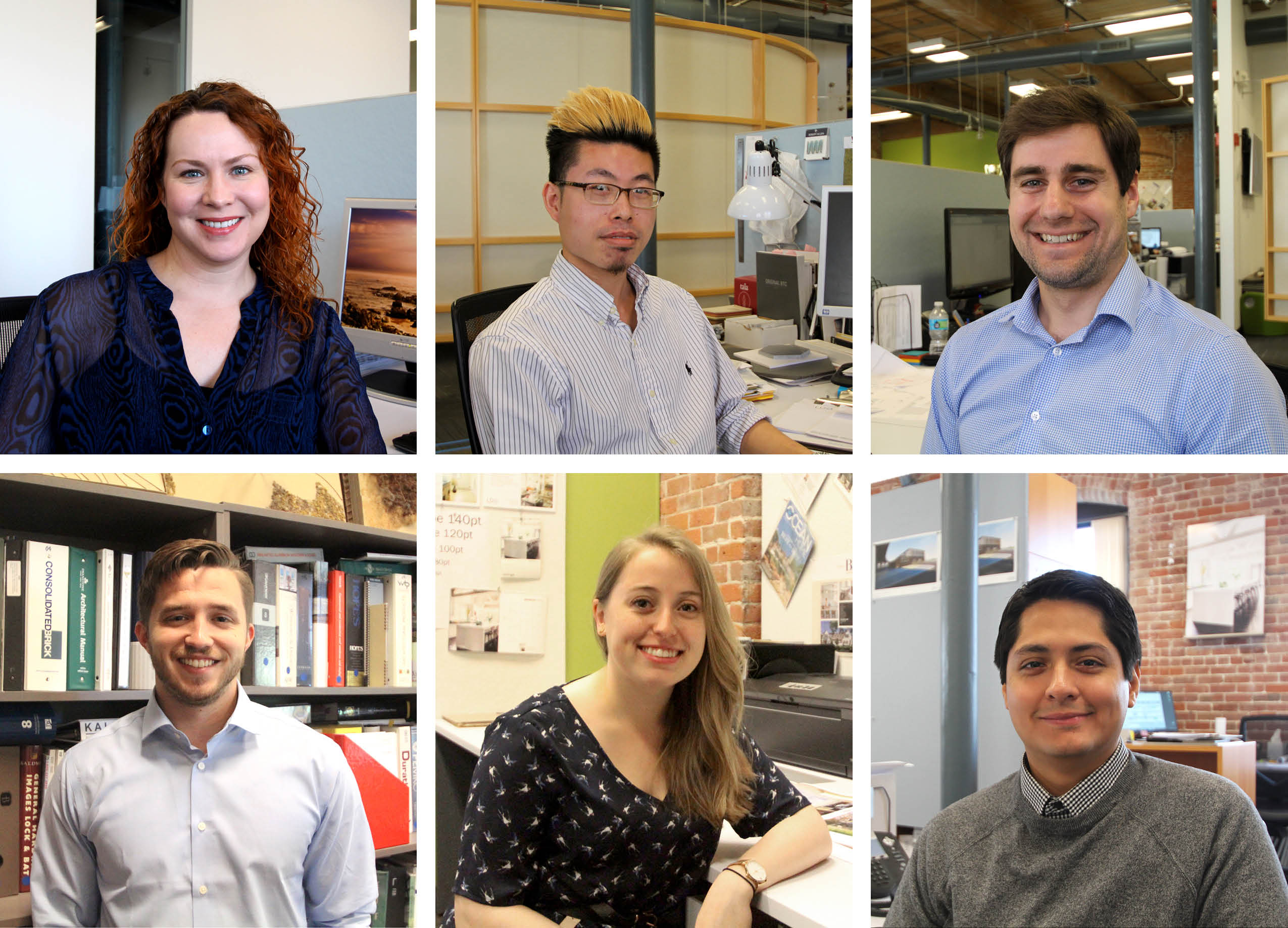 Here's to the best year yet! We're looking forward to see what 2018 brings.