@LDa: Behind The Design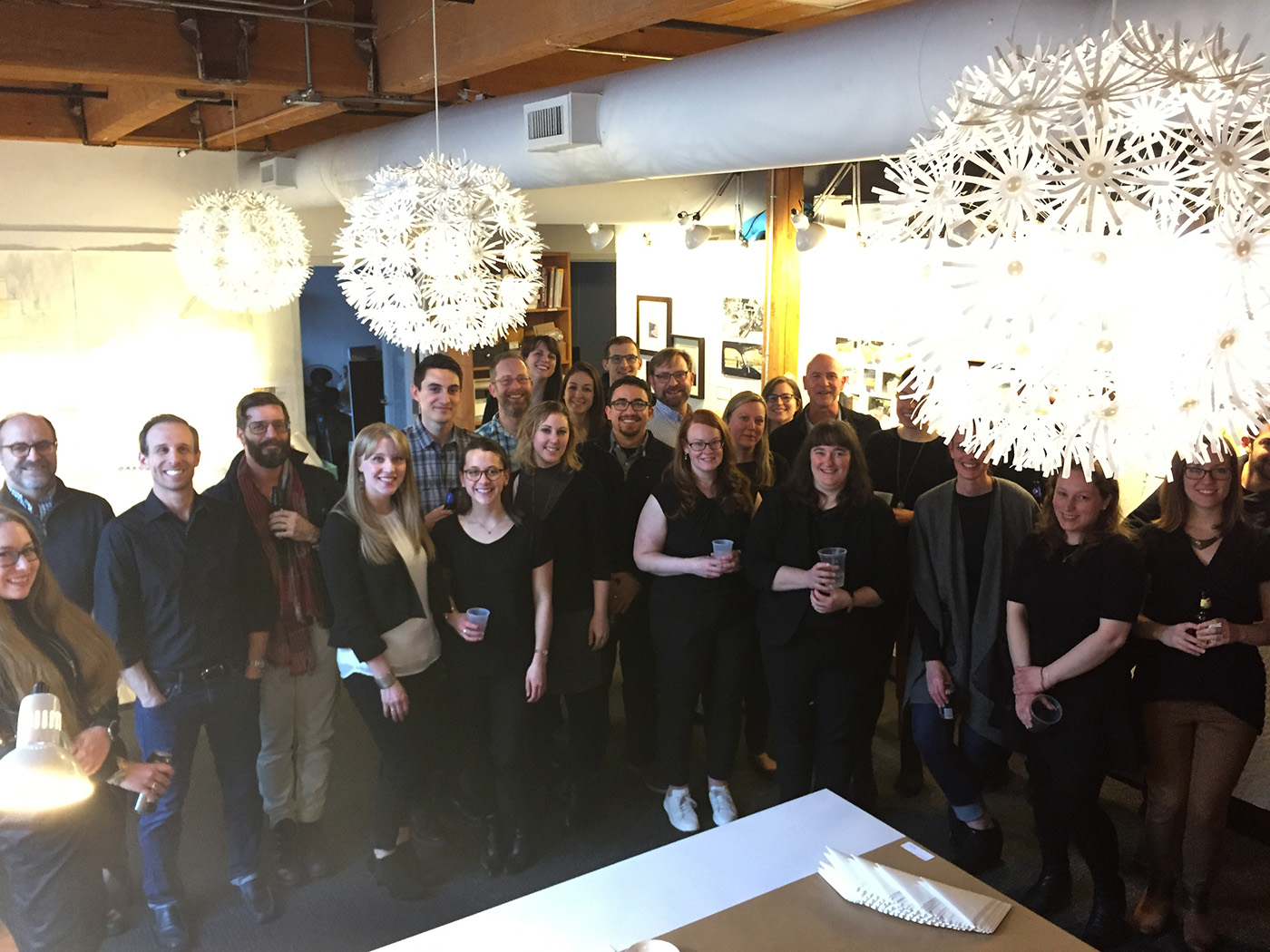 Inspired by shared interests in mentorship and professional development, Senior Associates Kimberly Barnett and Carter Williams pooled their strengths to launch a design forum focused on the development of the whole design professional at LDa.
Each of us lives in design, in many different ways.  What inspires us?  How do our experiences outside of LDa bring a spark to what we do inside LDa? What can we share with the rest of the firm that speaks to who each of us is as a designer?
@LDa delves deeper into the individuals who work at LDa and highlights interests and inspirations that help shape our design process and work within the office. From seeing hexagons in Iceland to hearing about a childhood spent building dollhouses, @LDa unites our office to get a view inside the lives within our company.
With every new topic presented, we will be showcasing each designer's talk in the form of a blog post where you can hear the story and see for yourself what is piquing our interest behind the scenes. For a secret sneak peek, take a look at the images below to see the variety of topics we've covered!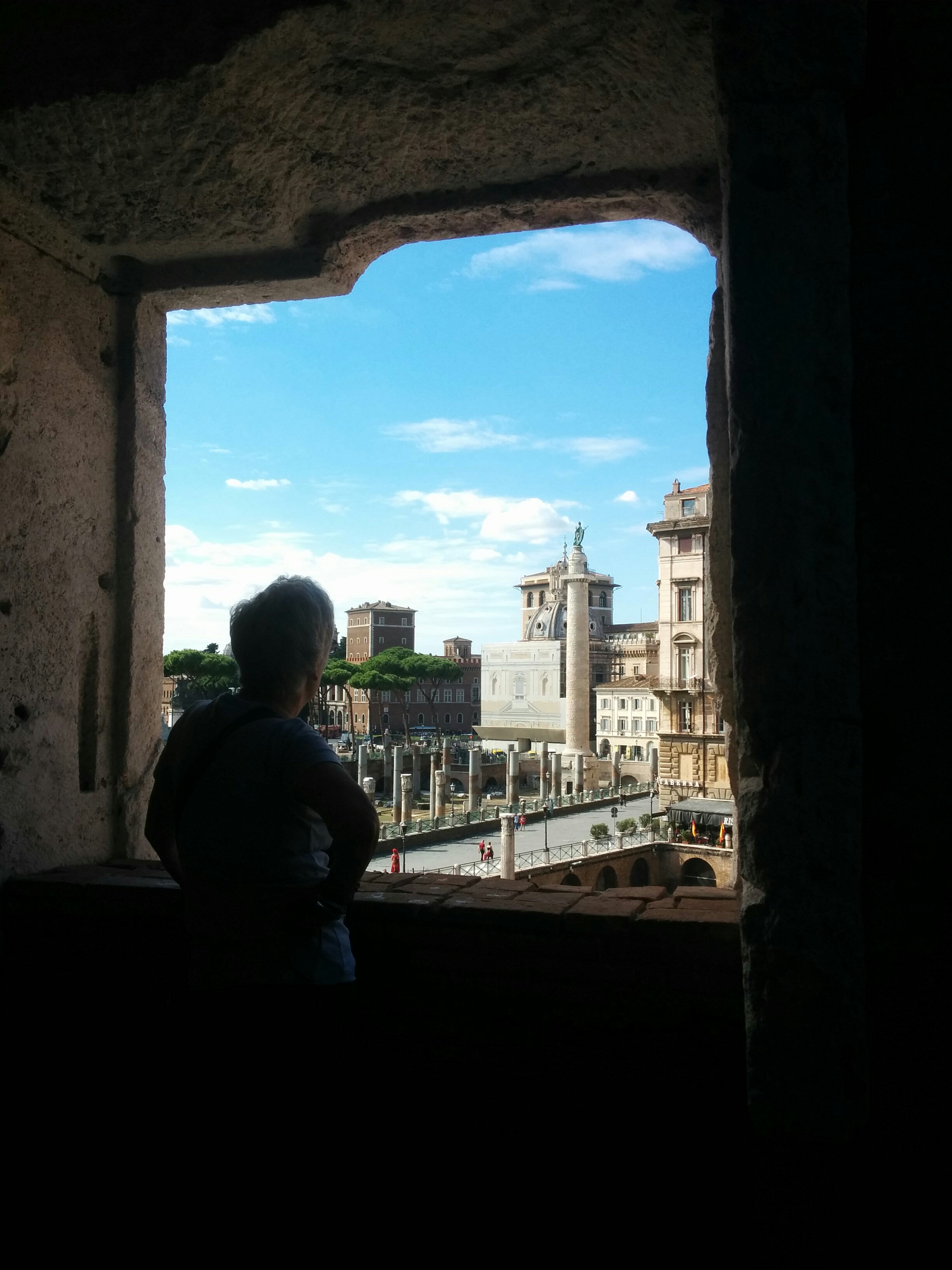 Cheryl Hacker - The Power of Palimpsest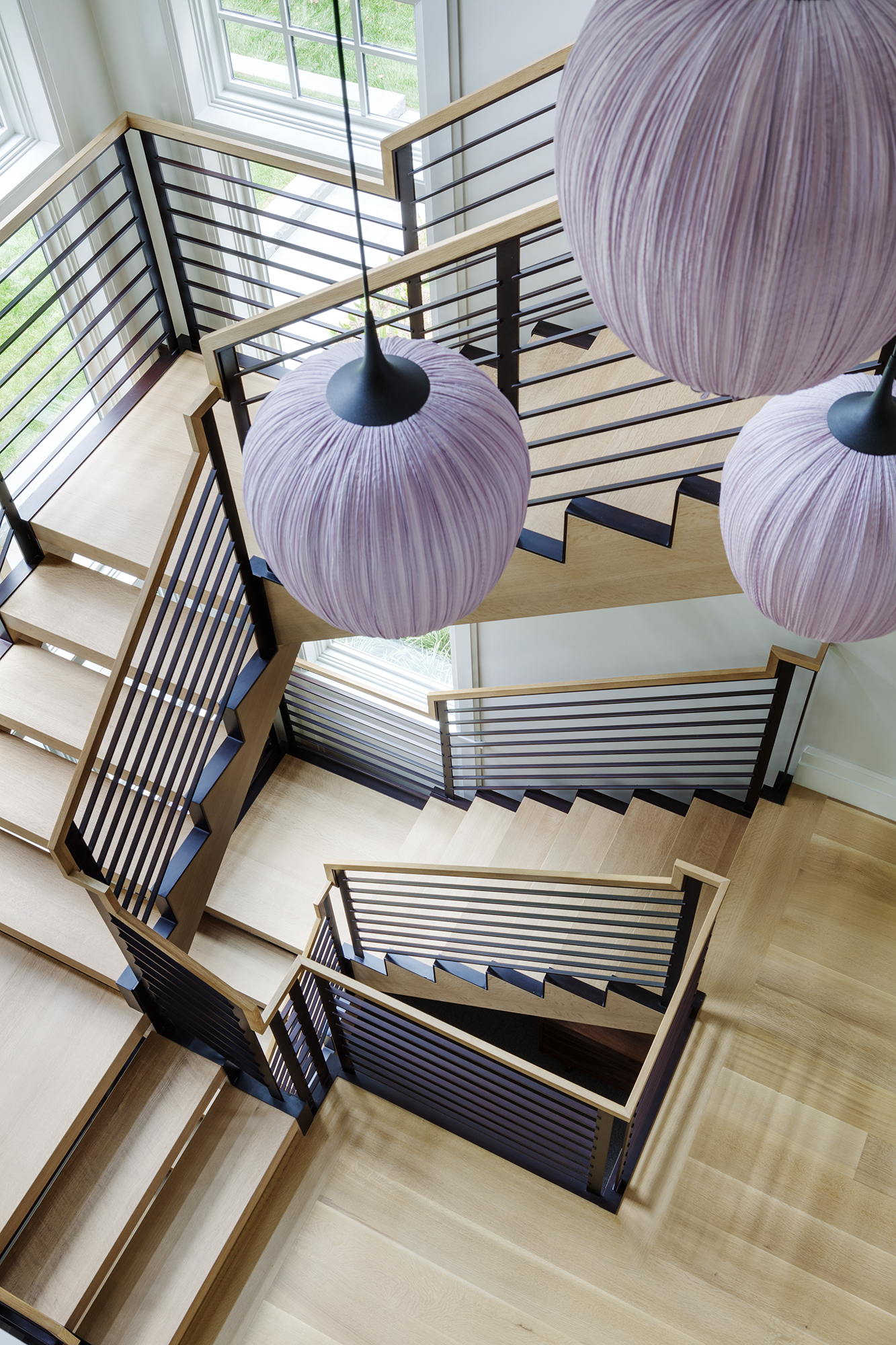 Dean Hofelich - The Transformative Power of Stairs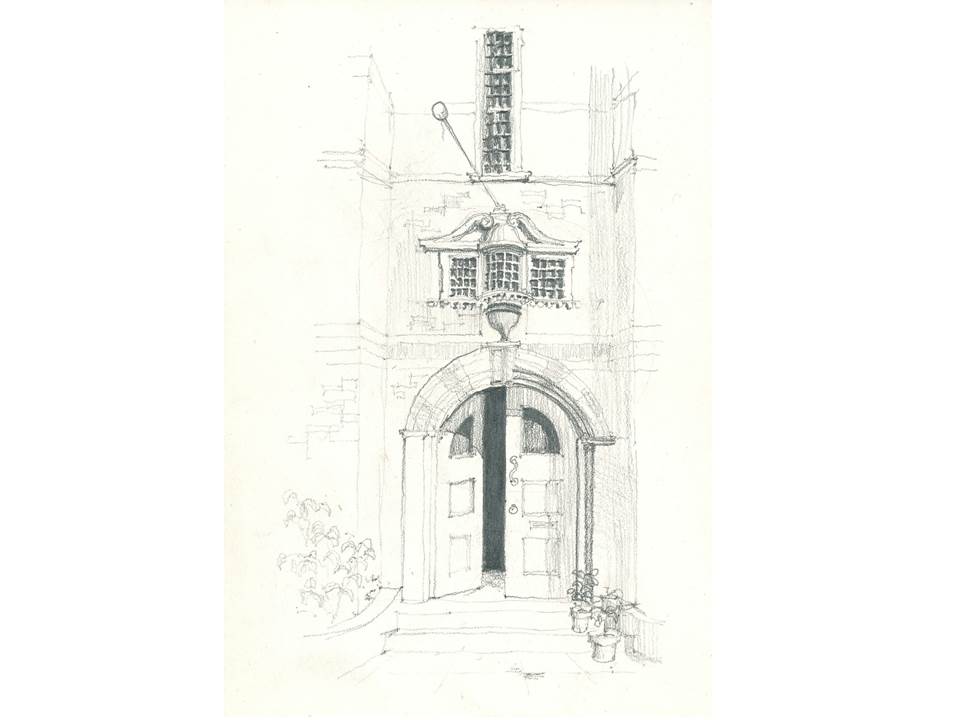 Douglas Dick - Townscapes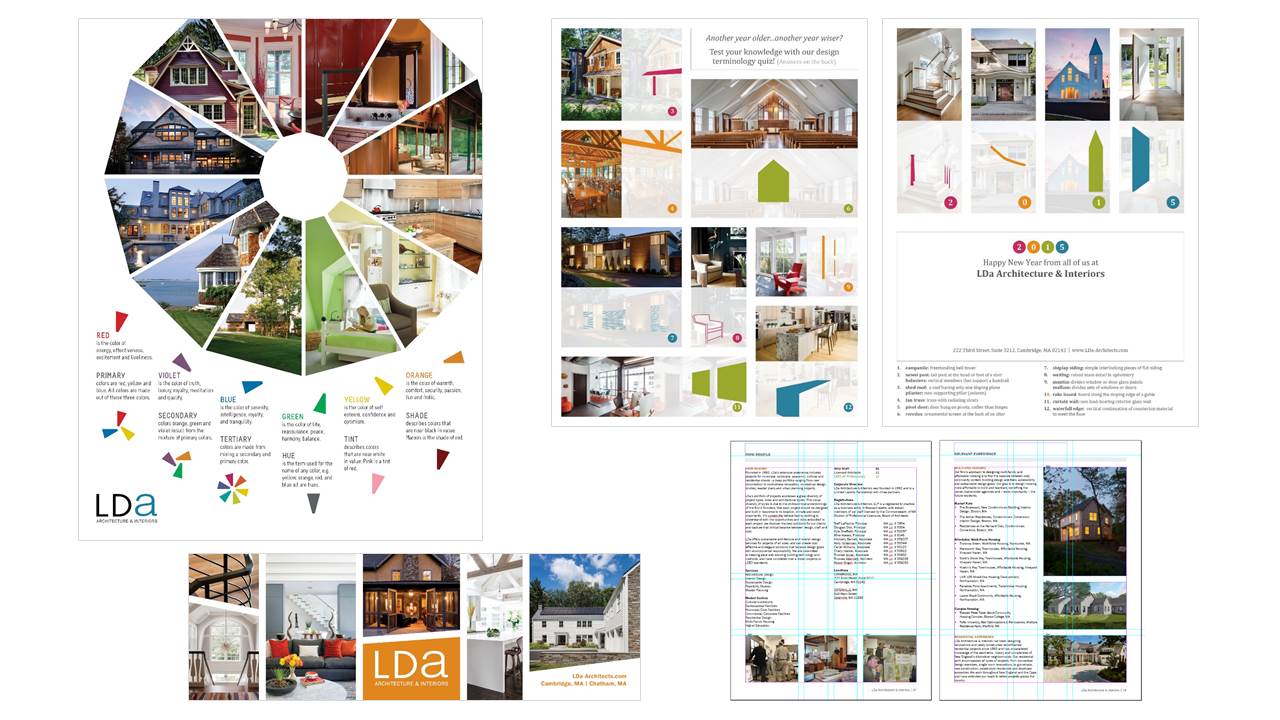 Amanda Hanley - The Grid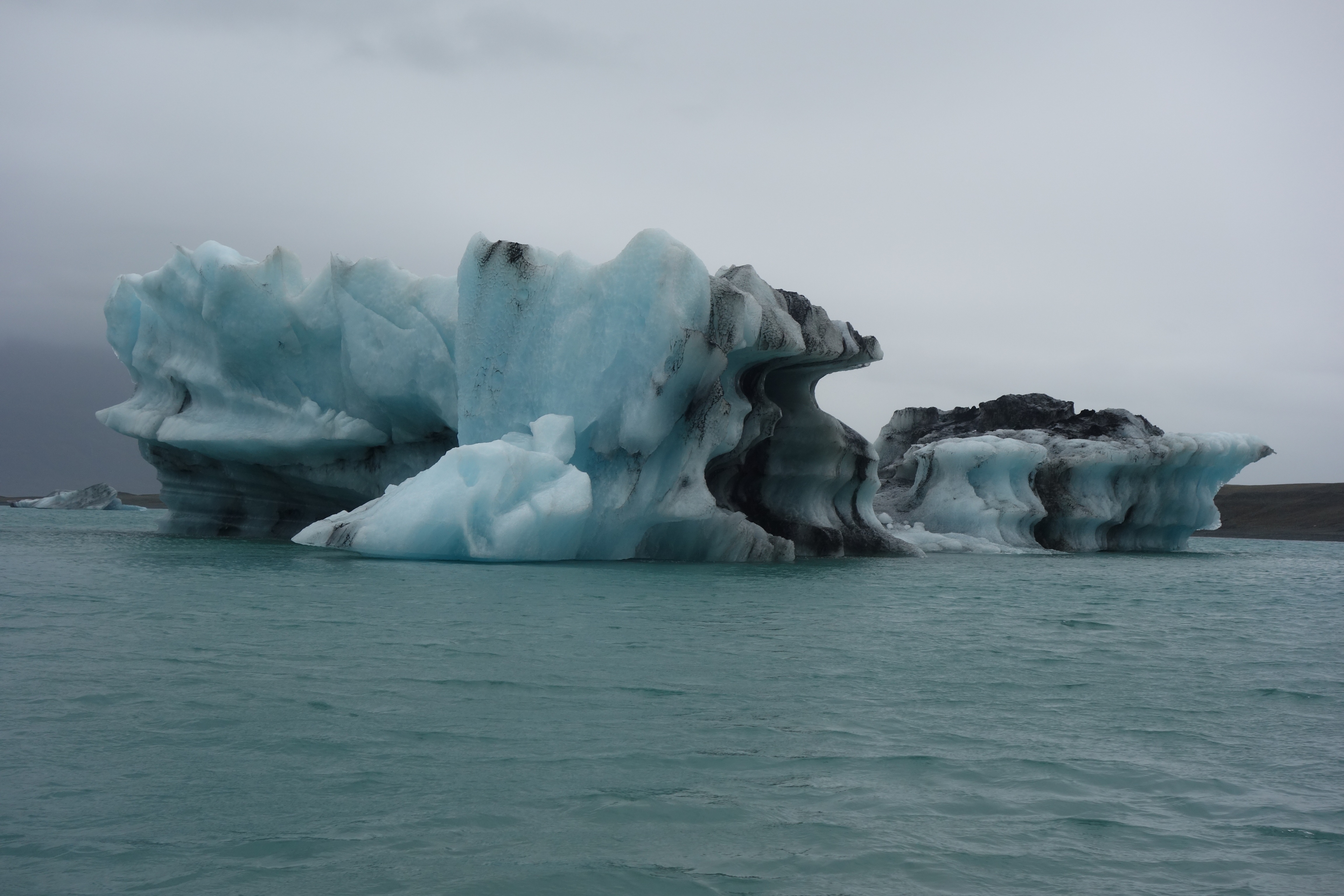 Carter Williams - Hexagons

Michael Waters - Screen Printing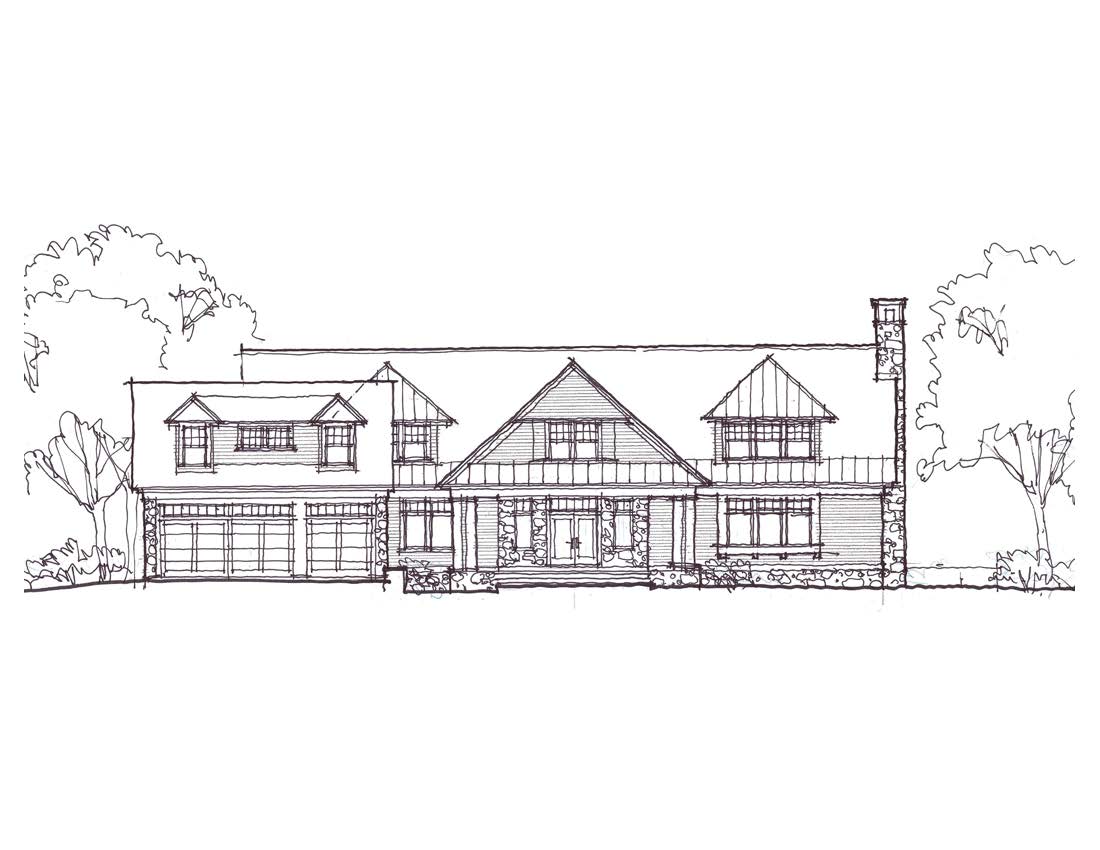 Hannah Osthoff - Tiny Houses