Kimberly Barnett, AIA, promoted to Principal
LDa Architecture & Interiors is pleased to announce the promotion of Kim Barnett, AIA, LEED AP, to Principal. In this new role, she will be responsible for leading project teams, guiding new business efforts, and working with the LDa Principal group on overall organizational leadership.

While Kim has a wide range of experience across client and project types, her recent and continued focus will be on work with institutional and mission-driven clients. She has helped carry LDa's legacy of residential design expertise beyond the private home, applying the universal themes of design for dwelling to other program types, including university housing—most notably through several residential life projects at Tufts University. Kim will also be focused on growing the firm's portfolio of affordable and workforce housing, which currently includes projects across Massachusetts and on Martha's Vineyard, on Nantucket, and in Colorado. A skilled leader of complex renovations and adaptive re-use projects and with a portfolio featuring work for the Trustees of Reservations and the Massachusetts Department of Conservation and Recreation, she will continue to partner with institutions to breathe new life into underutilized and historic properties.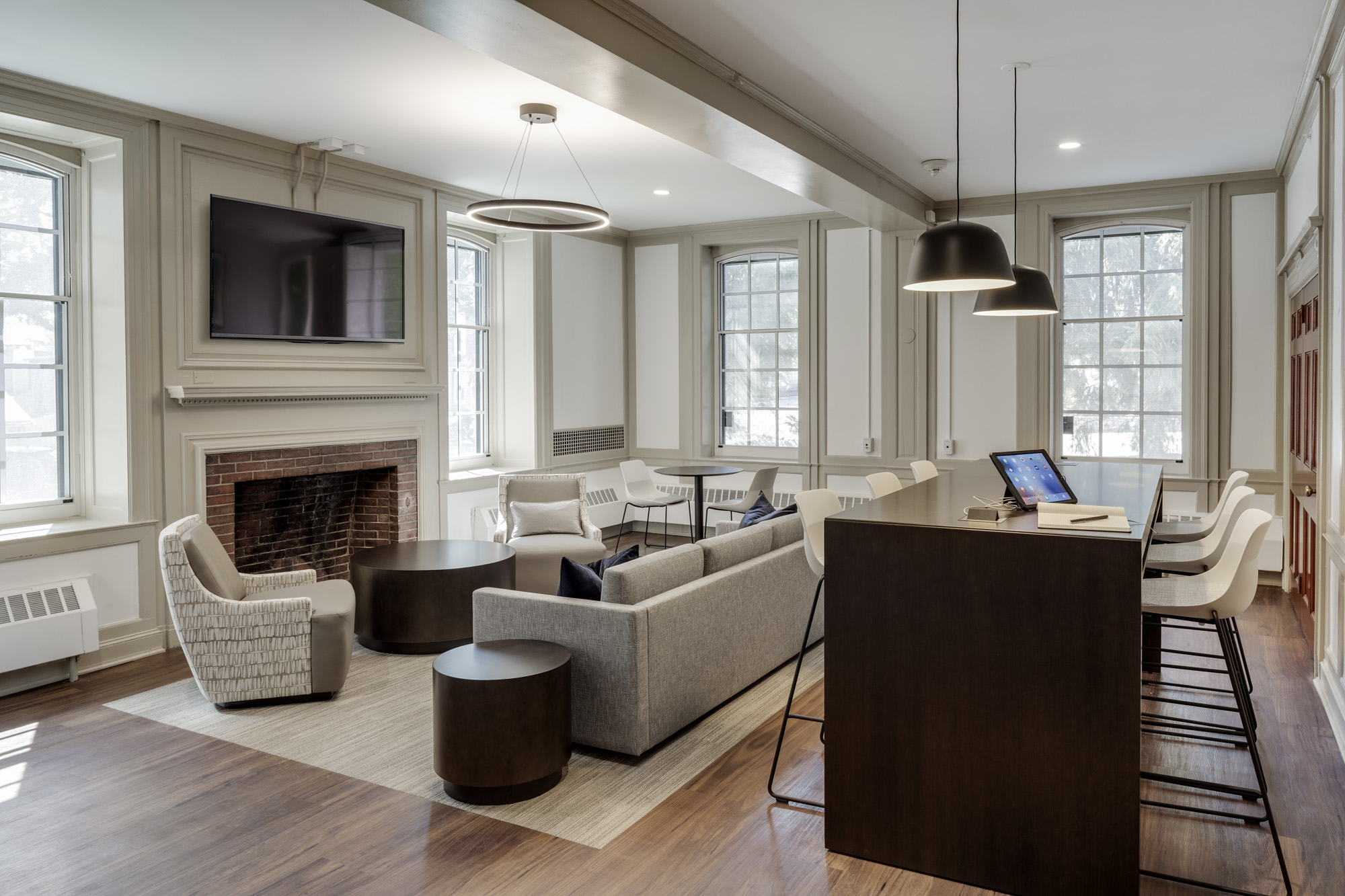 Stratton Hall renovation at Tufts University | Medford, MA | Photographer: Greg Premru
With an undergraduate degree from Wesleyan University and a Master of Architecture from the University of Virginia School of Architecture, Kim joined LDa in 2010 and has contributed to the firm's considerable growth over the past decade. We are excited for her to embark on this next phase of her career at LDa.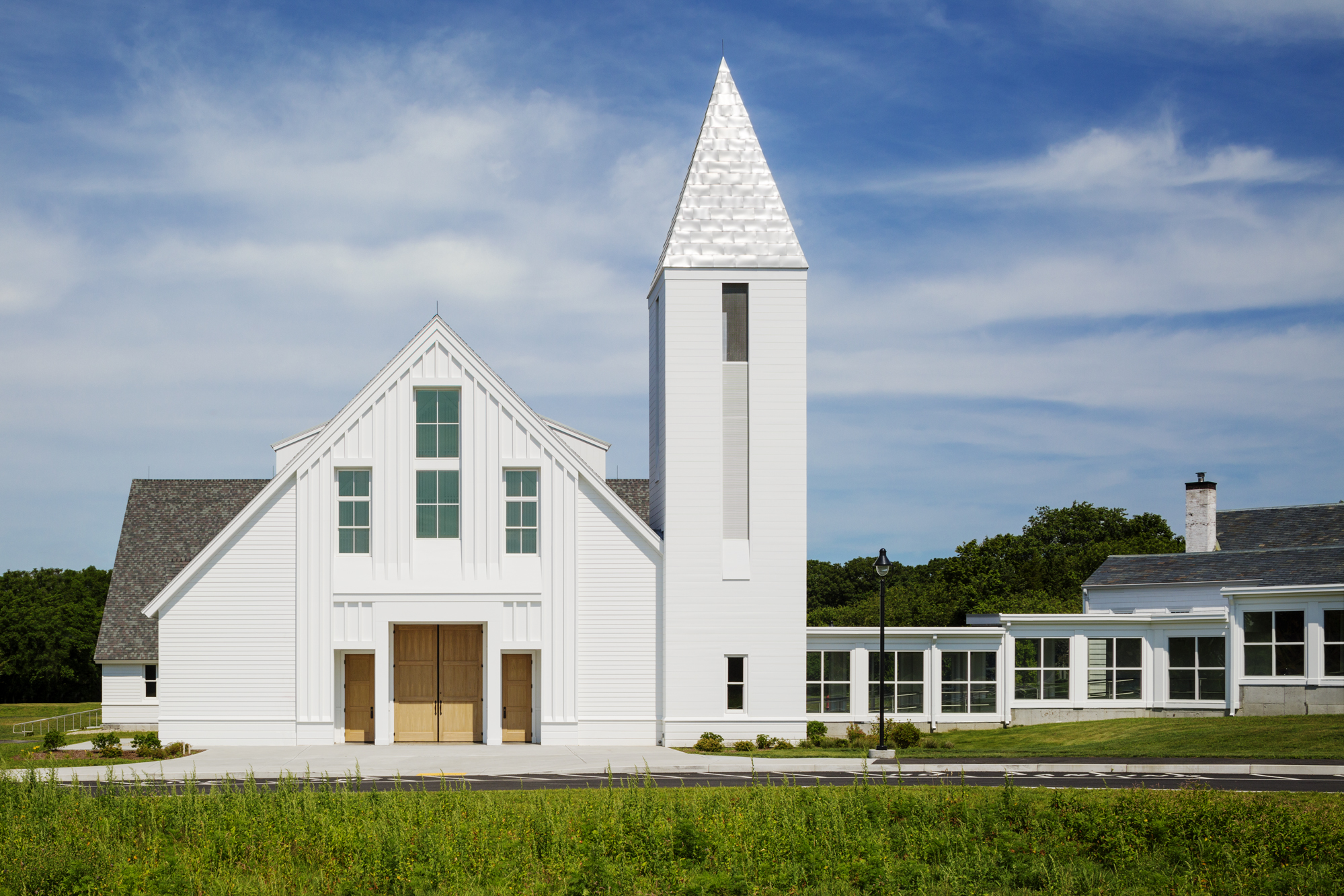 New church campus for St. Bonaventure Parish | Plymouth, MA | Photographer: Greg Premru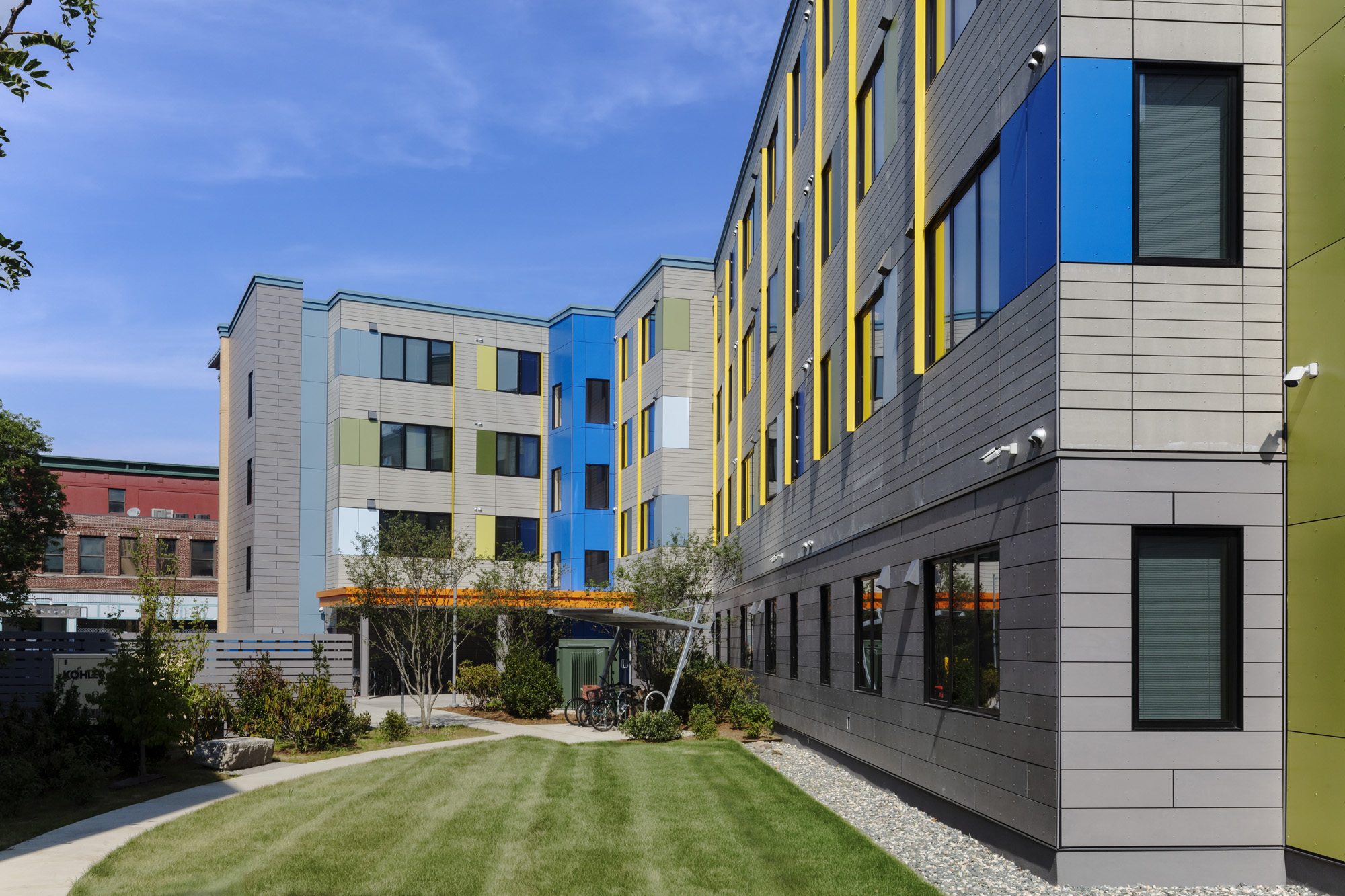 LIVE 155 mixed-use, mixed-income development | Northampton, MA | Photographer: Greg Premru