Coming soon: New workforce housing on Martha's Vineyard
This Spring LDa is wrapping up our third project for the Island Housing Trust, a non-profit organization that creates and sustains affordable housing opportunities on the island of Martha's Vineyard. The development at Kuehn's Way will be the organization's largest neighborhood to date, with 20 rental apartments offering year-round affordable living for community residents. As reported in the Vineyard Gazette, IHT was awarded $3.8 million in financing for Kuehn's Way from MassHousing back in September 2021, a major step for the development.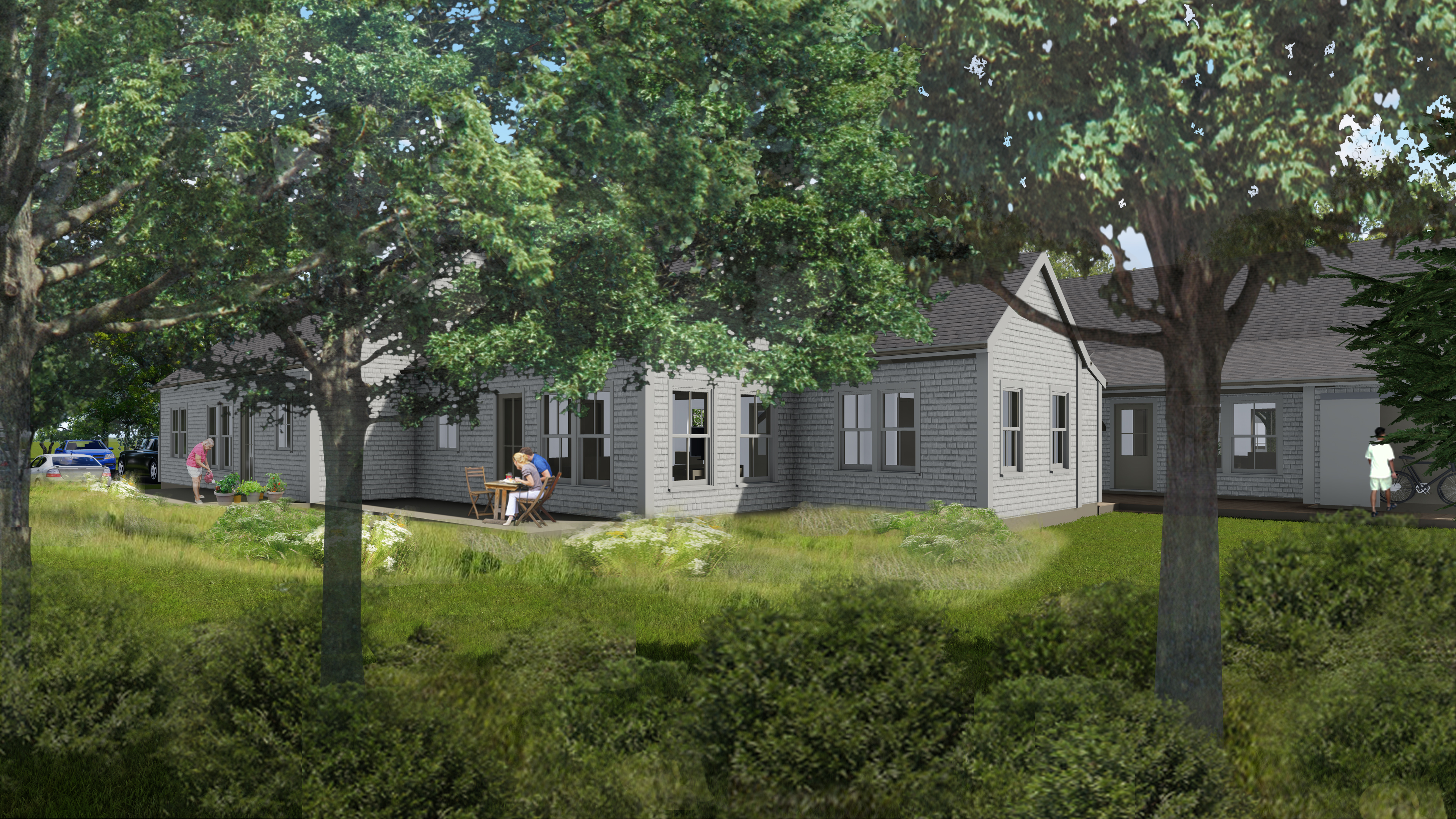 Our earlier work with IHT includes six townhouses at Wentworth Way, completed in 2013, and nine units at Scott's Grove, completed in 2018. As a firm, we place a great importance on providing design services to mission-driven organizations like IHT and recognize the critical need for housing options accessible to all income levels.