Brizo x Jason Wu | NYFW 2021
We are excited to share with you that LDa Interior Designer, Ashleigh Sanicola, attended New York Fashion Week a few weeks ago, all thanks to our friends at Brizo! She was kindly invited by one of their representatives, Julia Riordan from Futura Sales, Inc. for a fun-packed two-day trip with a small group of designers.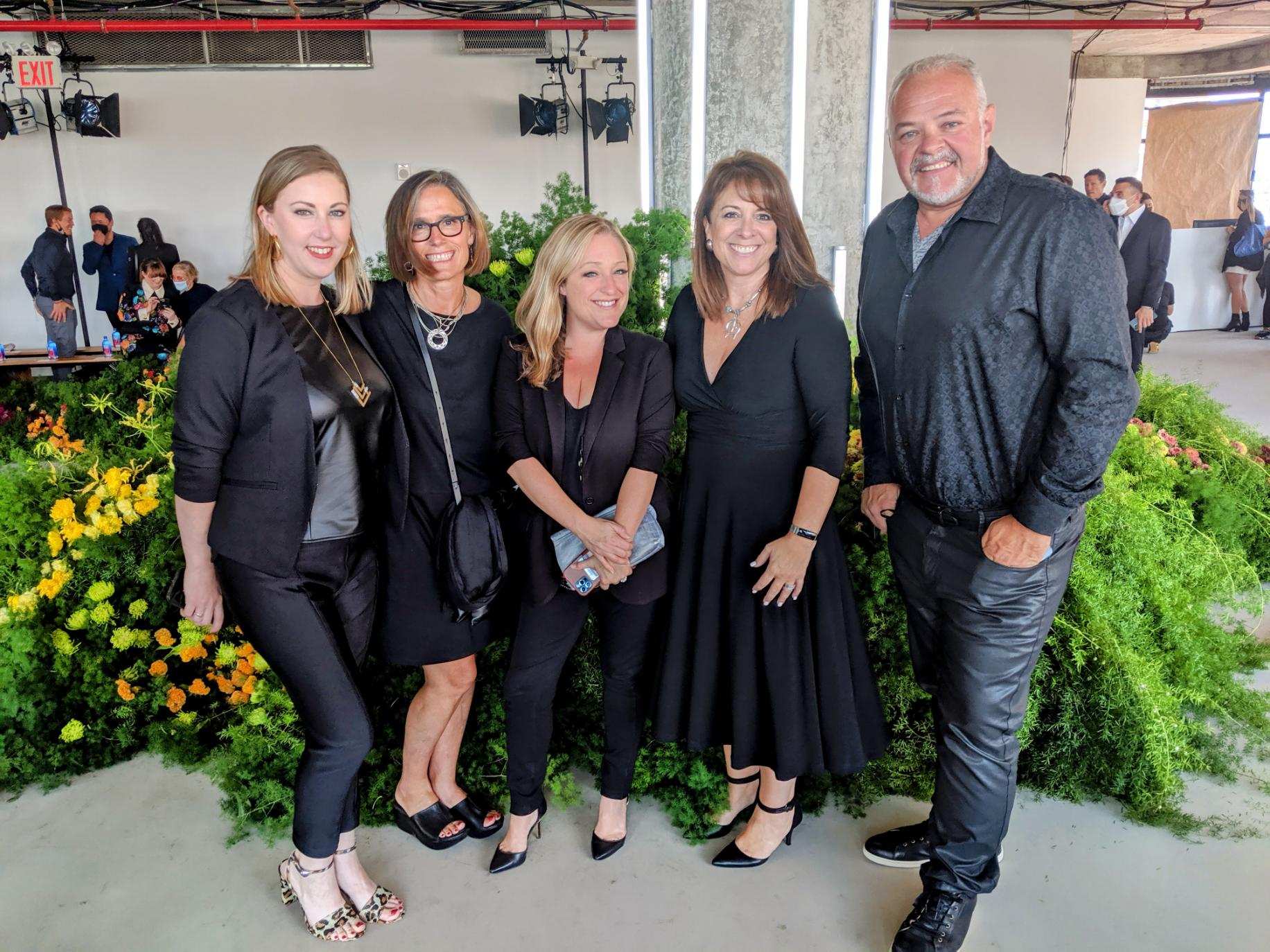 The trip was divided into two parts: On the first day, all the attendees got to learn all about the Brizo products, view the new Frank Lloyd Wright line, which was inspired by Falling Water, and even got to see some fixtures that are currently being designed. Within their small group, they attended a round table to learn about the ideas behind the products and provide feedback to the product designers.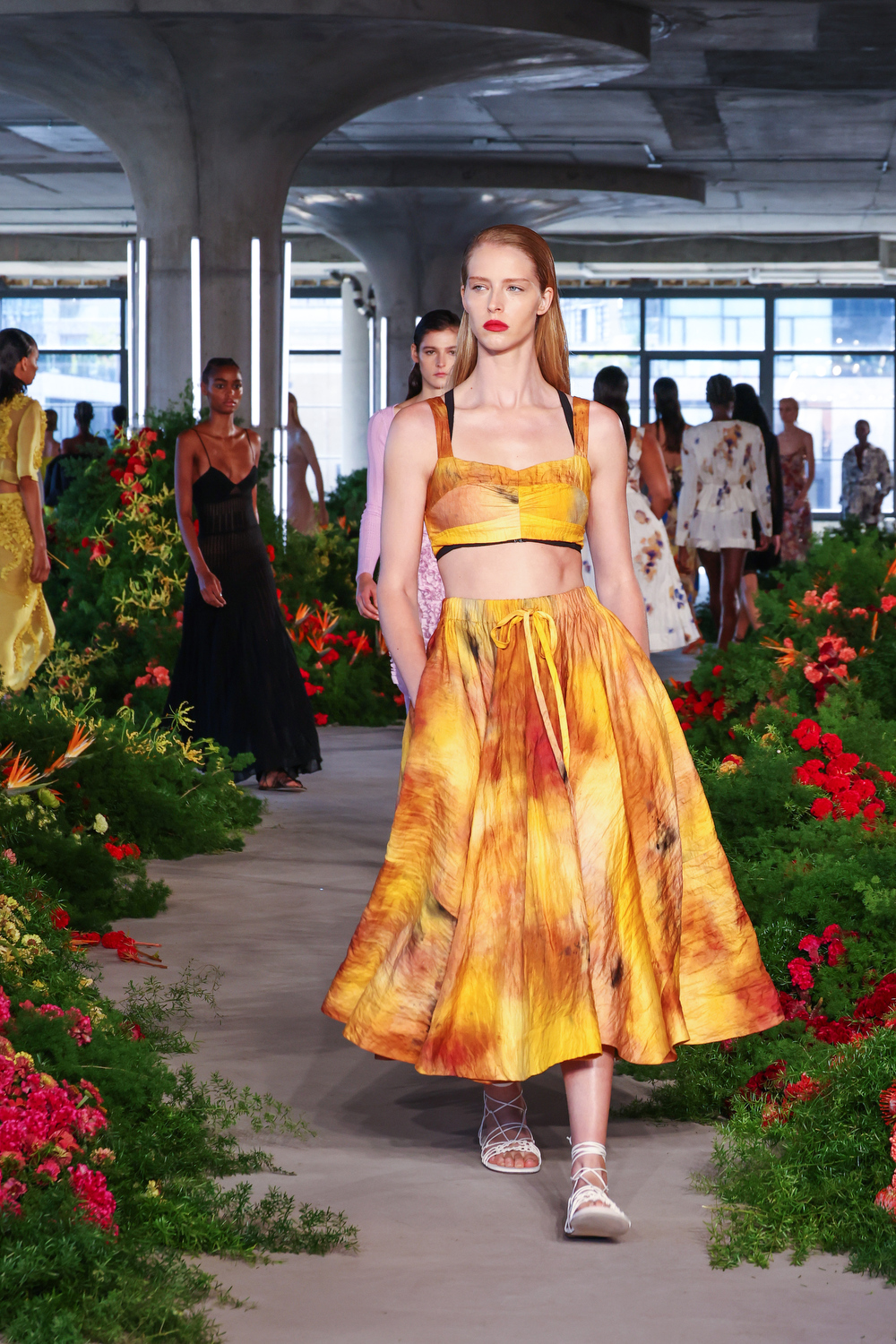 Photo By: Jayme Thornton Photography
On day two, Ashleigh was able to attend Jason Wu's Fashion Show! Jason Wu is a well-known fashion designer who was discovered by Brizo early on in 2007 when he was still at Parsons School of Design. Brizo recognized his talent and eye for contemporary flair and used him as inspiration for their line of matte black faucets and fixtures.  Ever since, the two have been collaborating on plumbing fixtures, and most recently revealed a line of matte white faucets and fixtures. The line features centers around these matte white fixtures and offers a variety of handles, consisting of, a polished nickel, wood, or matte white handle.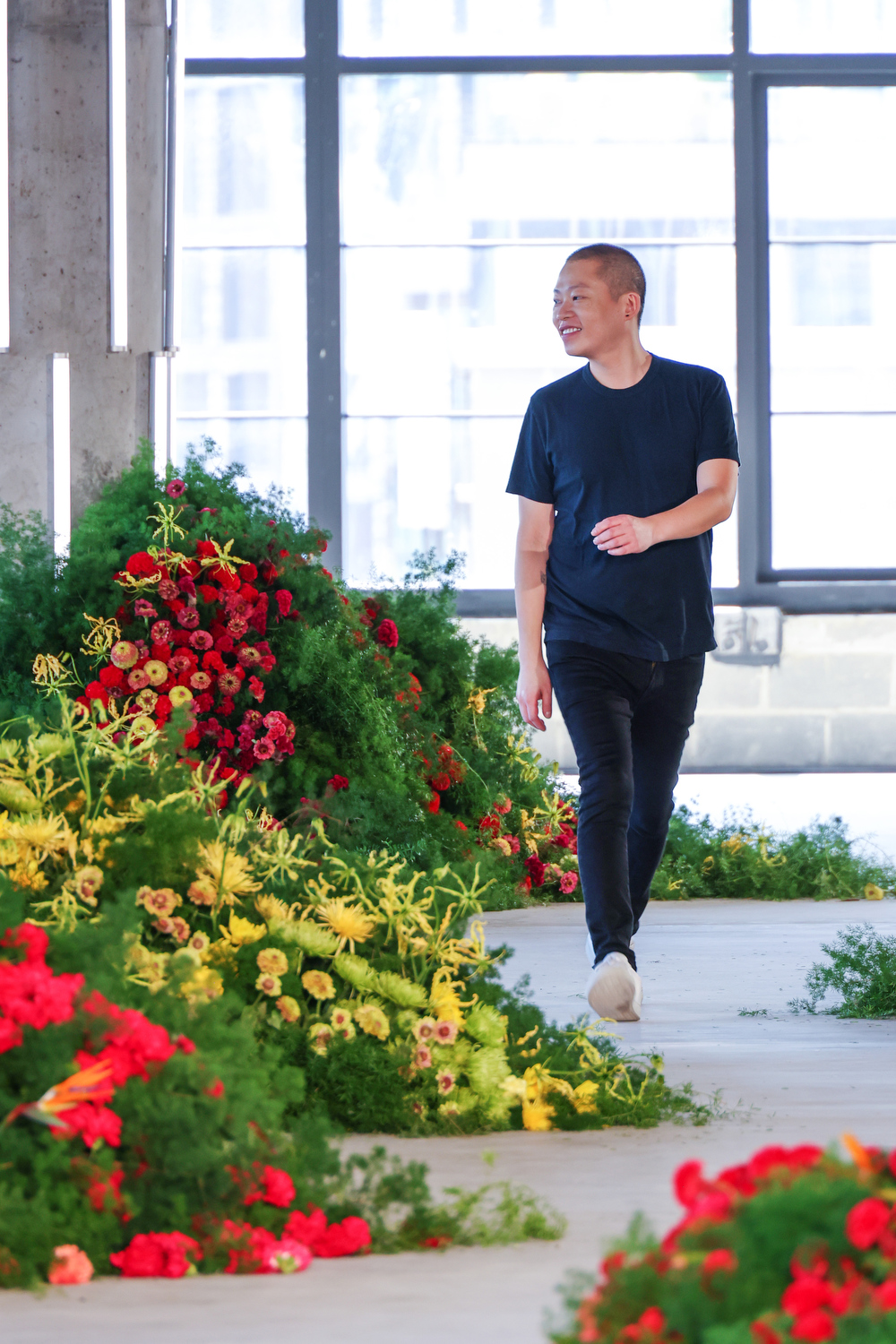 Photo By: Jayme Thornton Photography
At Jason Wu's show, the group got to see his most recent fashion line— which was inspired by a fabric artist who uses natural dyes to develop prints, sometimes applying color with a sponge and other times using the fabric bundling technique. After watching the runway show, the group got to meet Jason Wu to review his line and here his inspiration behind it. They then learned about Brizo and Jason Wu' evolving relationship and how they work together to create their product collaborations.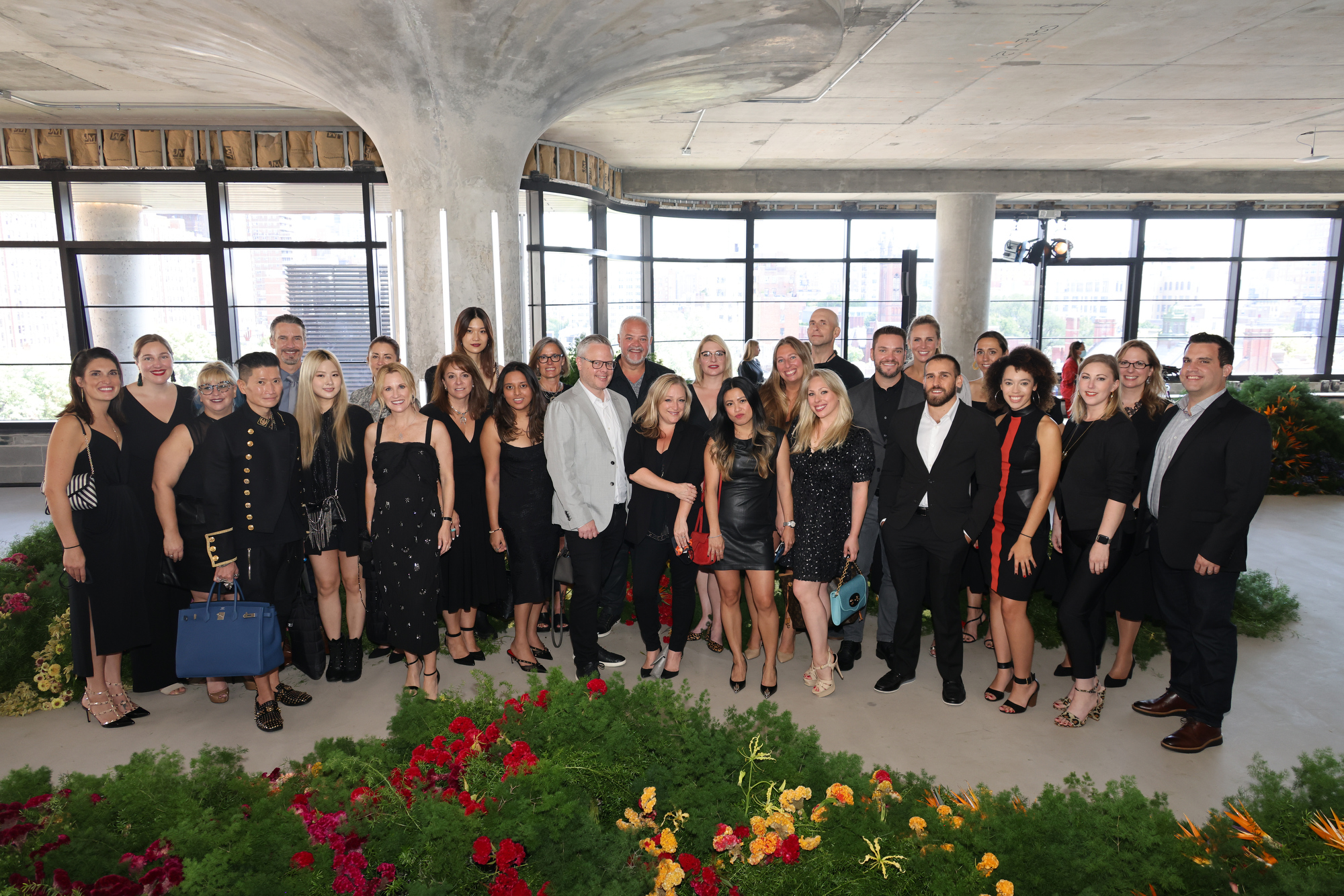 Photo By: Jayme Thornton Photography
It truly sounds like it was a trip to remember, and we're happy that Ashleigh got to share it with us (and you!)