Boston Design Week 2019
Last week we had the pleasure of taking part in two separate panels for Boston Design Week 2019! LDa Principals, John Day and Kyle Sheffield, got to participate in dynamic discussions tackling different issues and trends that are happening in the design industry. Keep reading on to see what they got up to!
To kick off the beginning of Boston Design Week, we got to talk all about "Sustainable Luxury" at the new Artefact showroom located in the South End. The expert panelists talked all about how there are endless ways to incorporate sustainable materials and a sustainable philosophy when working on a design project. From the way we build, furnish, and landscape our projects, there are always more opportunities to include sustainable design, especially when it comes to more luxurious projects.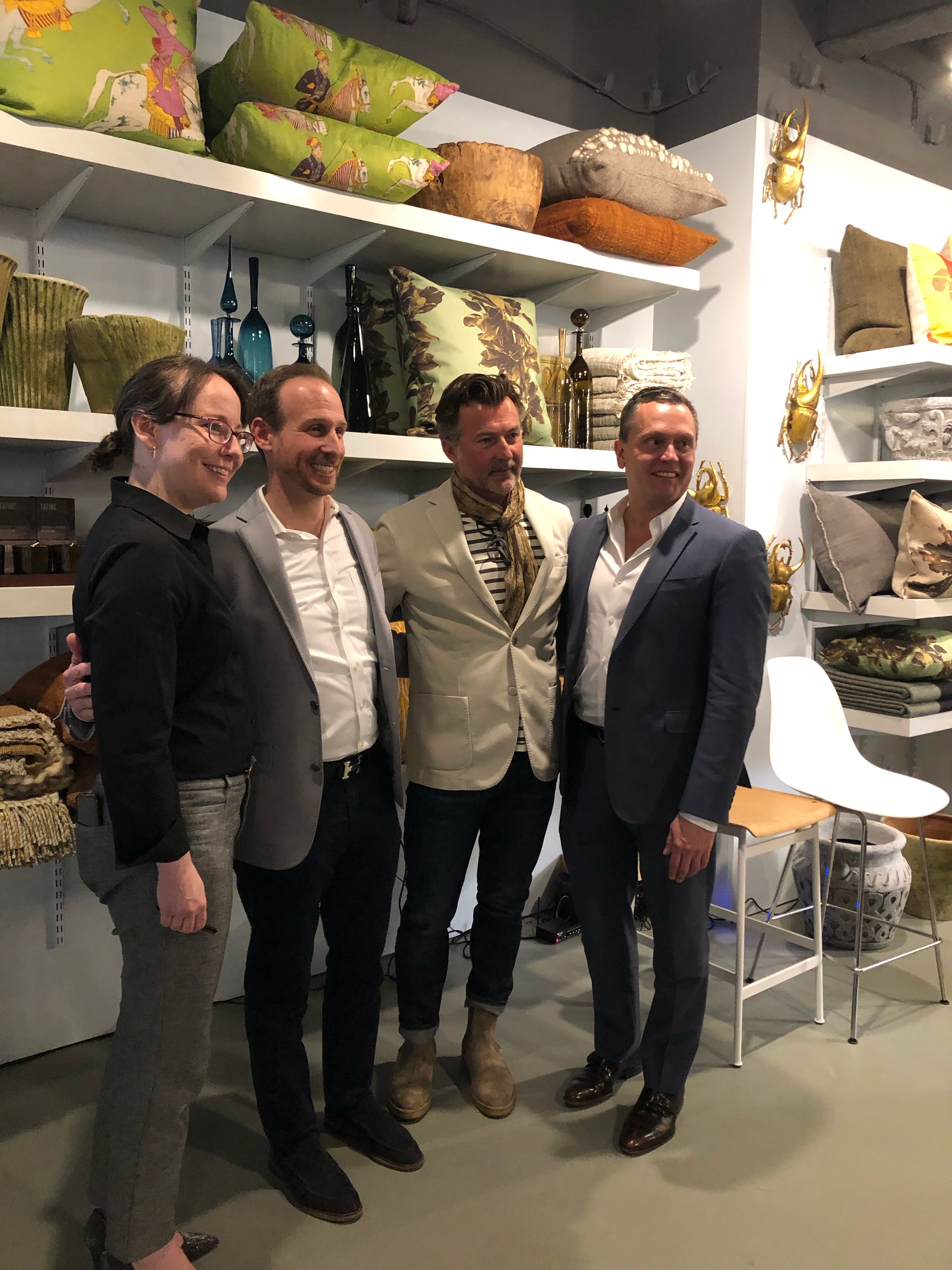 From Left to Right: Colleen Barry - Gibson Sotheby's International Realty | John Day - LDa Architecture & Interiors | Tom Verellen - Verellen Furniture | Gregory Lombardi - Gregory Lombardi Design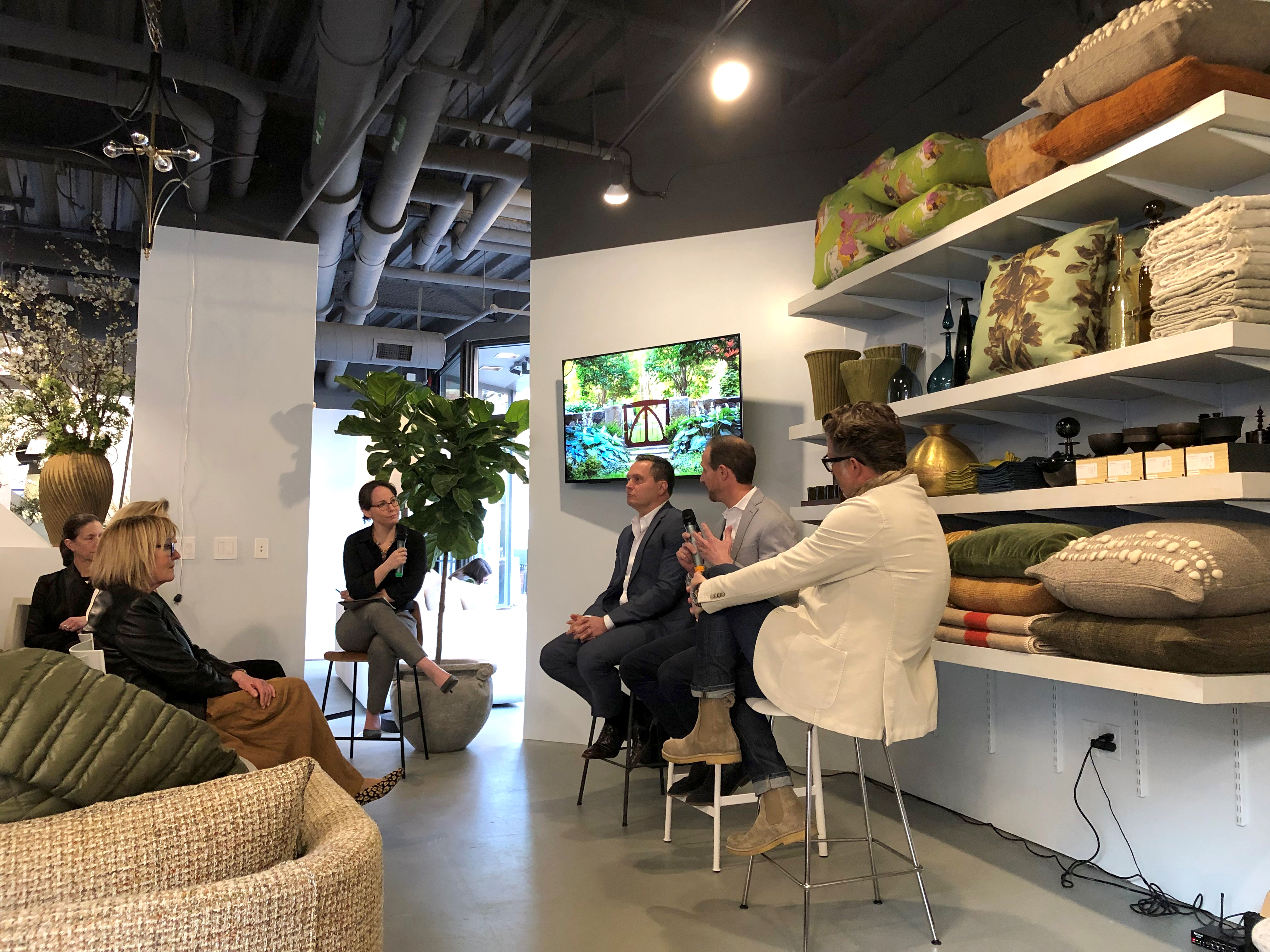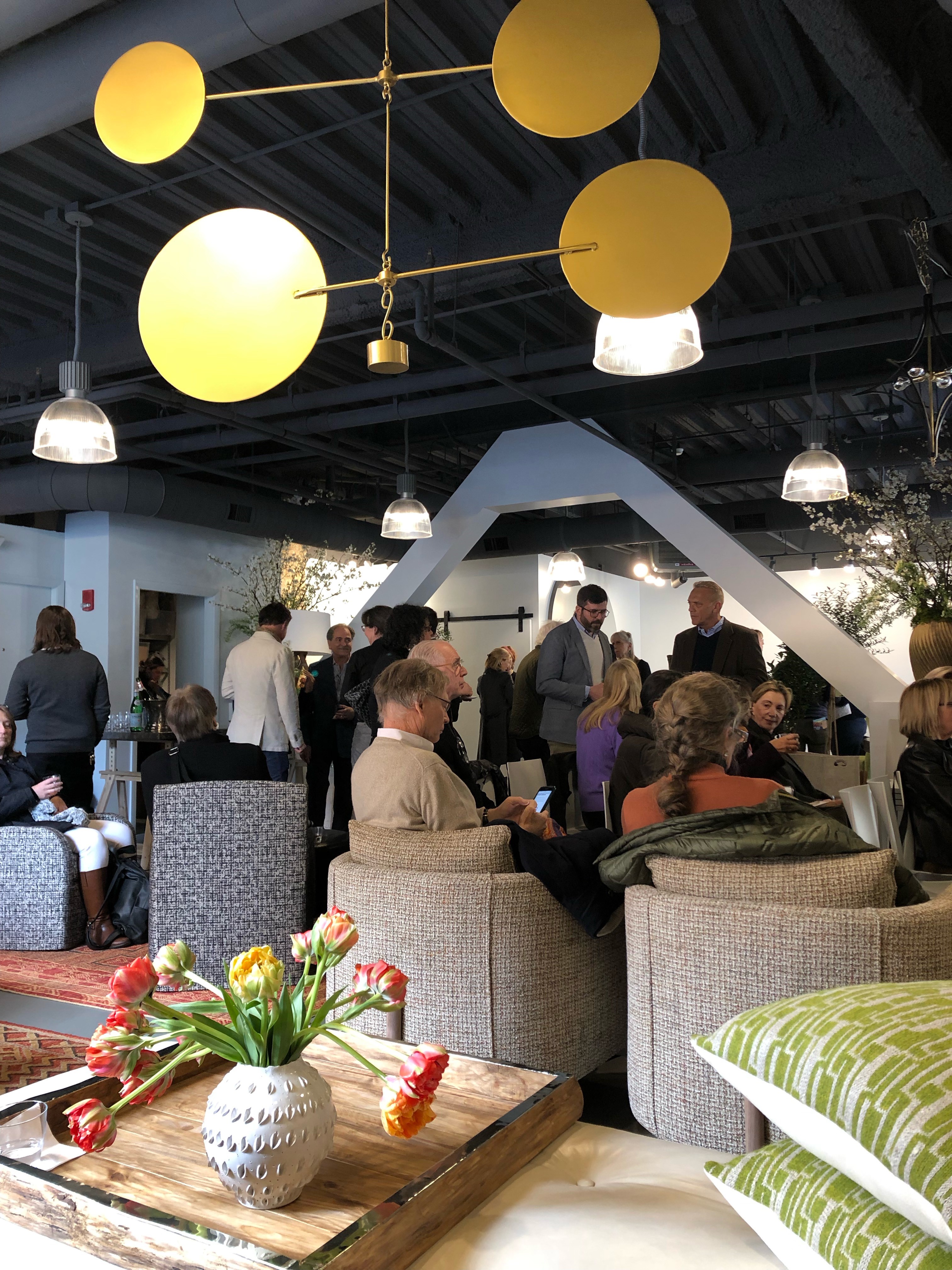 A tiny glimpse of the new Artefact showroom in the South End!
Up next was the "Building Your Happy Home: Trust & Fear In Construction" panel at the Scavolini showroom. Centered around helping homeowners tackle certain issues and concerns, these expert panelists from every facet of the design industry got to discuss in depth their advice and suggestions when taking on a project of any scale.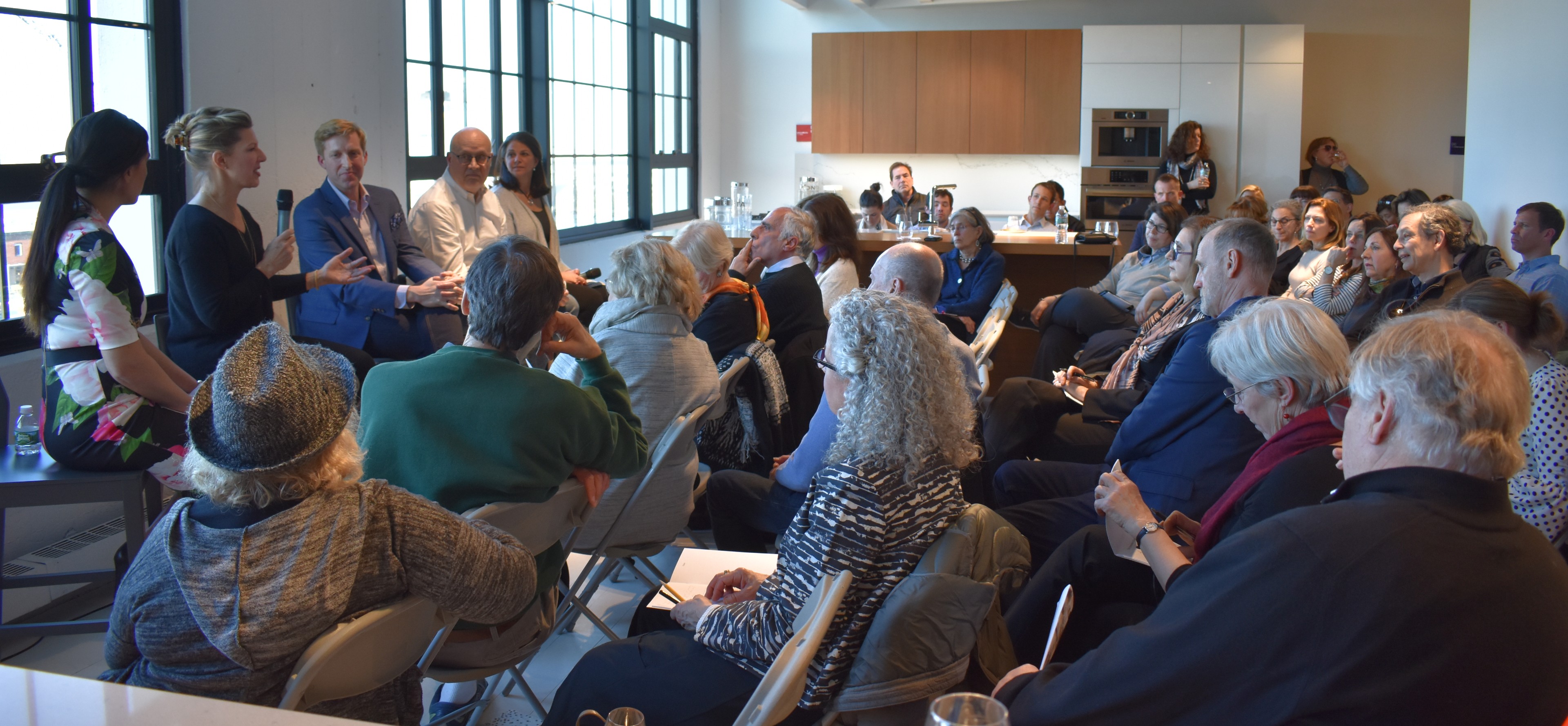 From Left to Right: Alisha Serras - Scavolini Showroom | Sarah Lawson - S+H Construction | Kyle Sheffield  - LDa Architecture & Interiors  | David Lupberger - Remodel Force  |  Lisa Catapano - Life Coach
A special thank you to everyone who showed up at each event-- we love having the opportunity to collaborate with our peers and discuss what's going on in the design industry!